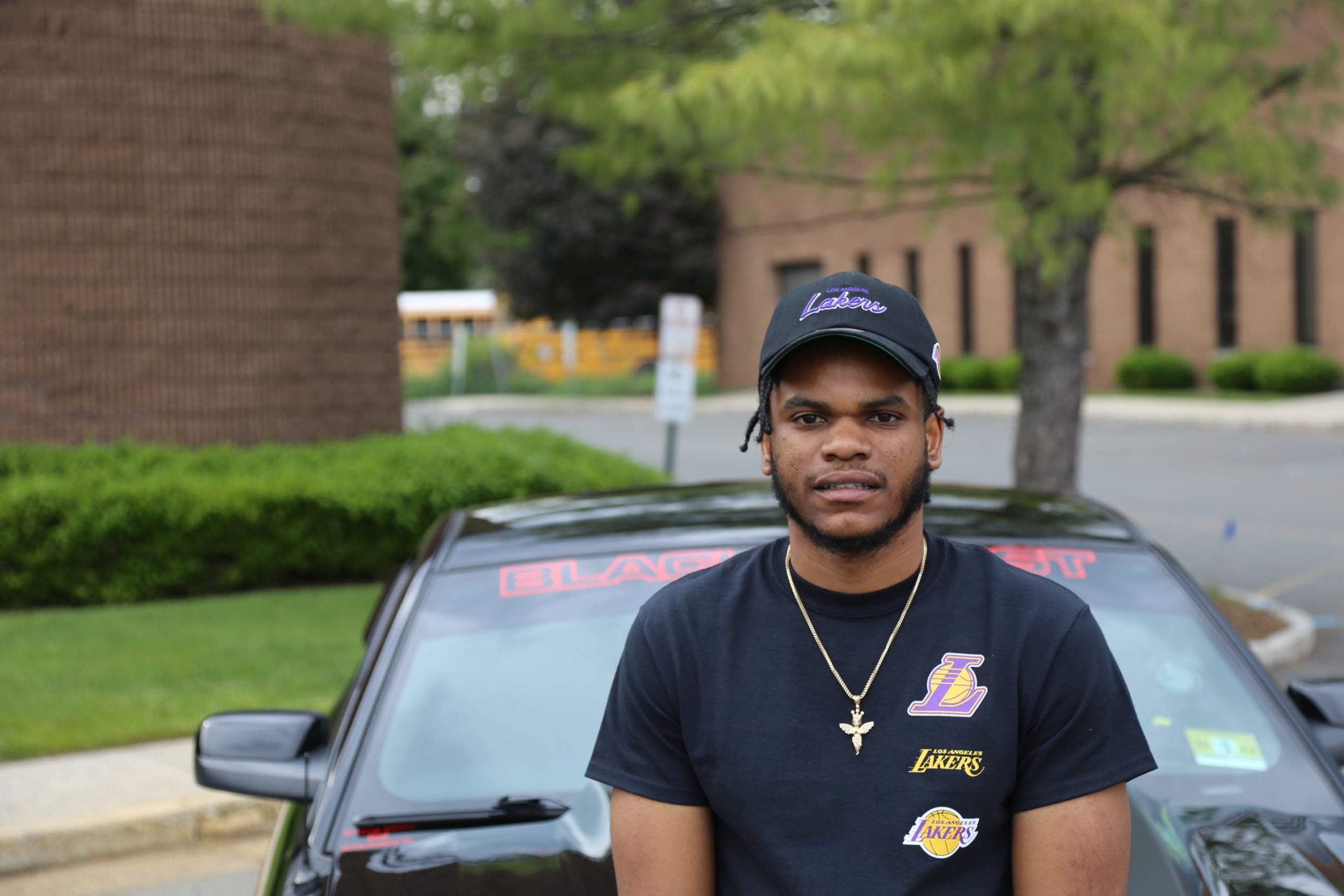 Coming off a 2 year hiatus to perfect and find his sound, Linden NJ artist Thrashboy P (f/k/a Ratti Bags) is back dropping and this time he's here to stay. Thrashboy moved around a lot growing up going from north to south jersey a few times until he officially settled back into Linden a few years back.
Drawing inspiration from his friends encouraging him to take his music seriously and further than just freestyling in the car. Originally looking to become a professional skateboarder amongst his friends when he was younger, the group made the transition to music and left skateboarding as a hobby. This release Thrashboy brings us a tape complete with a message that will make you want to check flight prices and put your head down and hustle.
Trapcation features 8 full length tracks with only 3 features. Fan favorites BUSTDOWN & Price Down bring a slower melodic feel to the tape and flow into the second half nicely. We got a chance to talk to Thrashboy about his creative process and he revealed that he doesn't write a majority of his content.
He told us that he spends some time with the beats and brainstorms ideas and concepts before going to the studio and punching in as he goes along. Throughout the entire tape it delivers a clear message of taking a step back sometimes and enjoying life in-between hustling, hence the name "Trapcation". Thrashboy told us "Thats why I titled it Trapcation because everything needs balance including work and fun. Make sure you get shit done then turn up and have a good time!".
Listen to 'Trapcation' below and share your thoughts.
Connect with Thrashboy P on social media for updates on new music, videos, and more; @thrashboyp