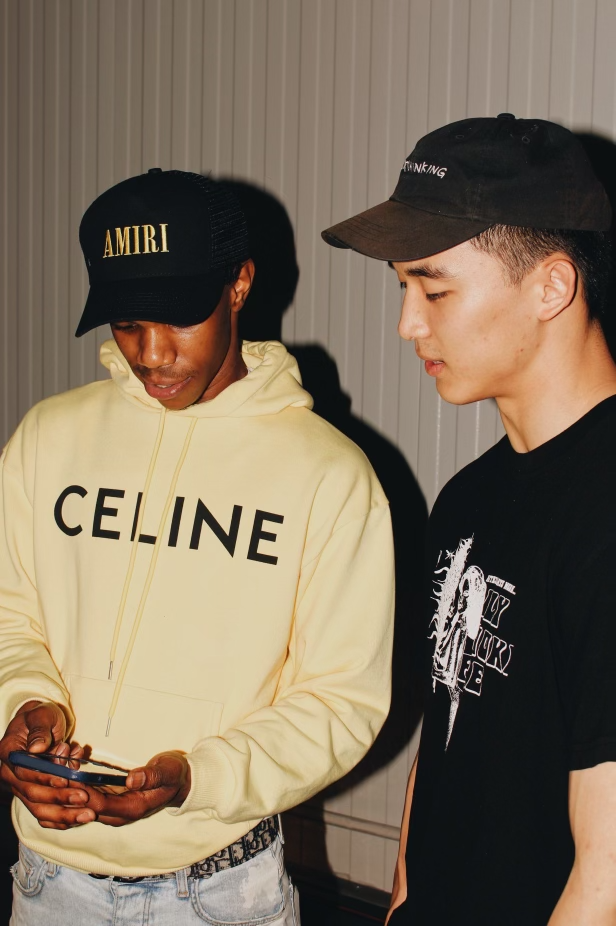 Your Plugs Plug's new song "Night Talk" is an attempt to delight listeners' ears. The song has been a huge hit since its release. Nobody can believe how big this song has become in such a short time. Because this will be noticed by everyone who hears the song.
Your Plugs Plug, a Los Angeles native, is more knowledgeable about dance music. Since the beginning, he has been witnessing to the growth of musical styles. His music is described as a mash-up of several genres by him. He likes combining sounds from many sources to produce music that is enjoyable to listen to no matter who is listening.
The performance of "Night Talk" will definitely contribute to the festive atmosphere. Everyone is obliged to stand up and dance when the music starts. This will get the kids up and dancing in no time. And the joy doesn't stop there; when the song ends, everyone seems to want it to begin again.
Listen to "Night Talk" on Spotify:
https://open.spotify.com/track/1XLPfr50KHgOUPkkDODhsF?si=f124e78b629840c1
Follow Your Plugs Plug on Instagram: