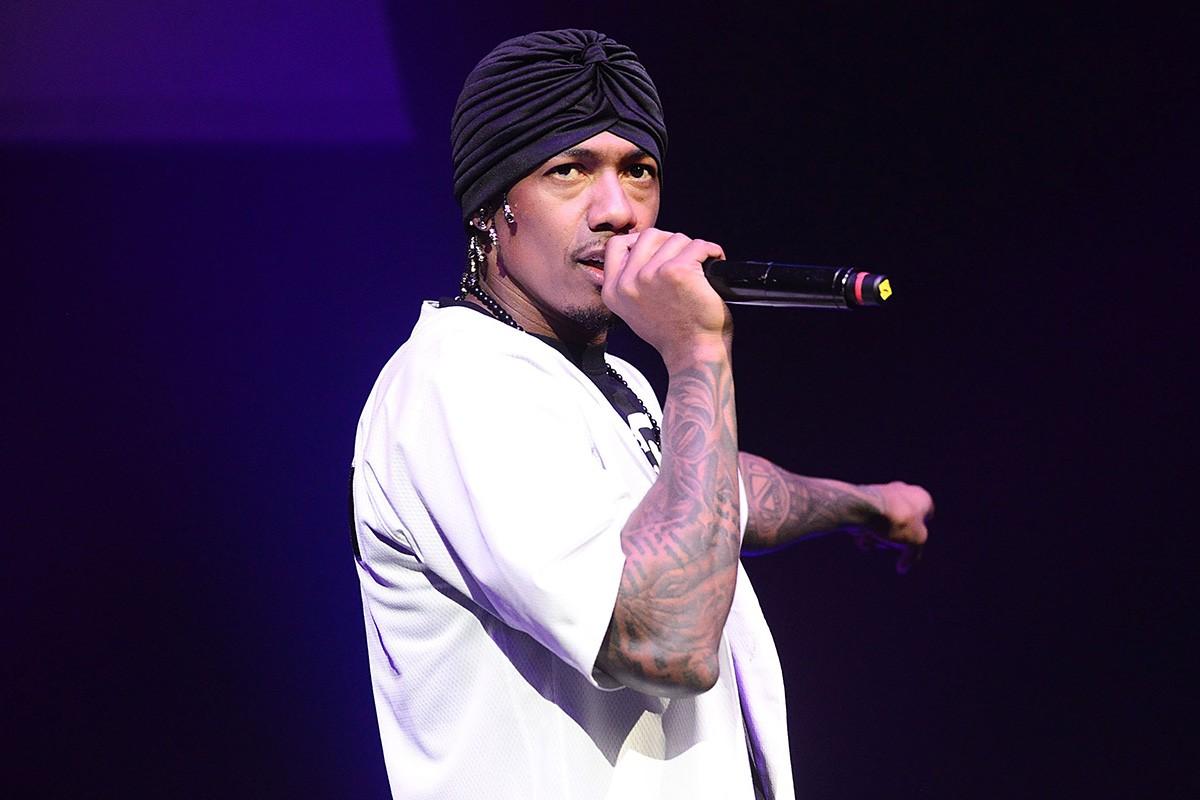 Nick Cannon isn't ready to bid farewell to his feud with Eminem. The hip-hop entertainer dedicates "Used to Look Up to You" to Slim Shady and his fans.
"Ni**as out here tweeting like they been a savage / Dick riding on Marshall Mathers," he raps on the Auto-Tuned track. "Had to put on my turban like I'm Aladdin / Ni**as out here cappin', black lives matter."
Eminem reignited his beef with Cannon back in December when he referenced his alleged romance with Cannon's ex-wife Mariah Carey on "Lord Above." Since then, Cannon flung three diss tracks — "The Invitation," "Pray for Him," and "Canceled: Invitation," while Em simply sat back and let Twitter do the talking for him.
The three-minute cut appeared on Cannon's new mixtape "The Miseducation of the Negro You Love to Hate". Listen below.