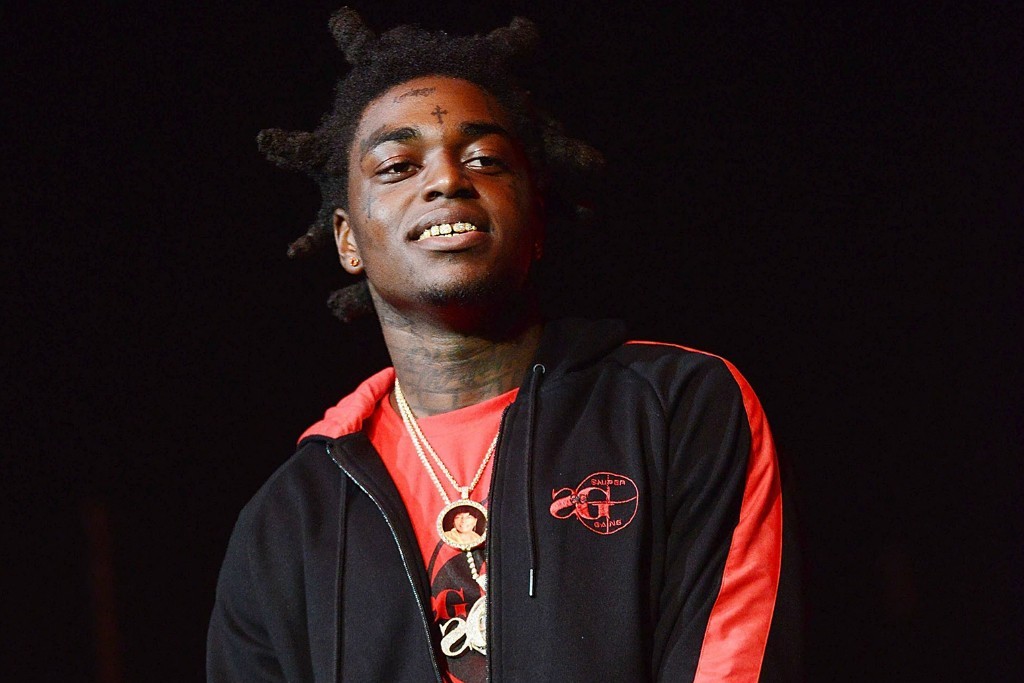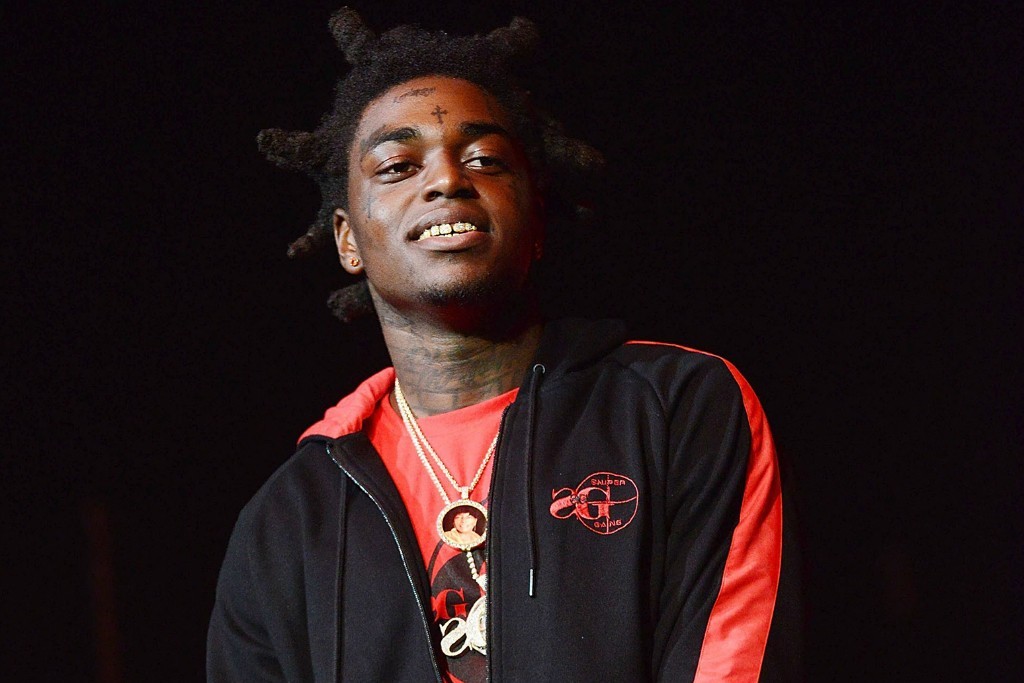 Kodak Black and his team have called out the prison where he is currently being housed of mistreatment and abuse at the hands of correctional officers.
Not to mention he's been barred from phone privileges and family visits. Therefore, it should come as no surprise that Kodak isn't at his best right now and a recent photo of the Floridian may prove just that.
The latest picture circulating social media for the past 24 hours shows Kodak arriving or leaving what appears to be a court hearing as he was escorted by officers. "
Kodak looks to have packed on some pounds but his countenance in the new photo has people screaming for his release. look below.
in recent news, Pat Muresan Drops 'Reckless' Off His 'Prima Donna' Project