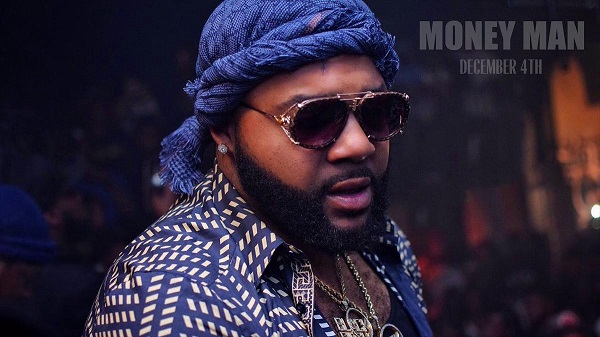 Stream Money Man December 4th Freestyle
Stream Money Man December 4th Freestyle, Money Man's been quietly one of the hardest-working rappers out this year. After making his departure from his deal with Cash Money, he continued to blaze fire to the streets by relentlessly pushing out new material.
In the past week and a half, he's released two new tracks including his Tay Keith-produced song, "Winter." Today, he comes through with his latest track aptly titled, "December 4th."
Money Man is back with his new track, "December 4th." The rapper delivers an emotional trap record on his new single. Over a guitar loop, Money Man gets reflective of the street life while flexing his melodic delivery.
Money Man has been dropping off new music without thinking twice. Hopefully, we get a new project from him in the near future.