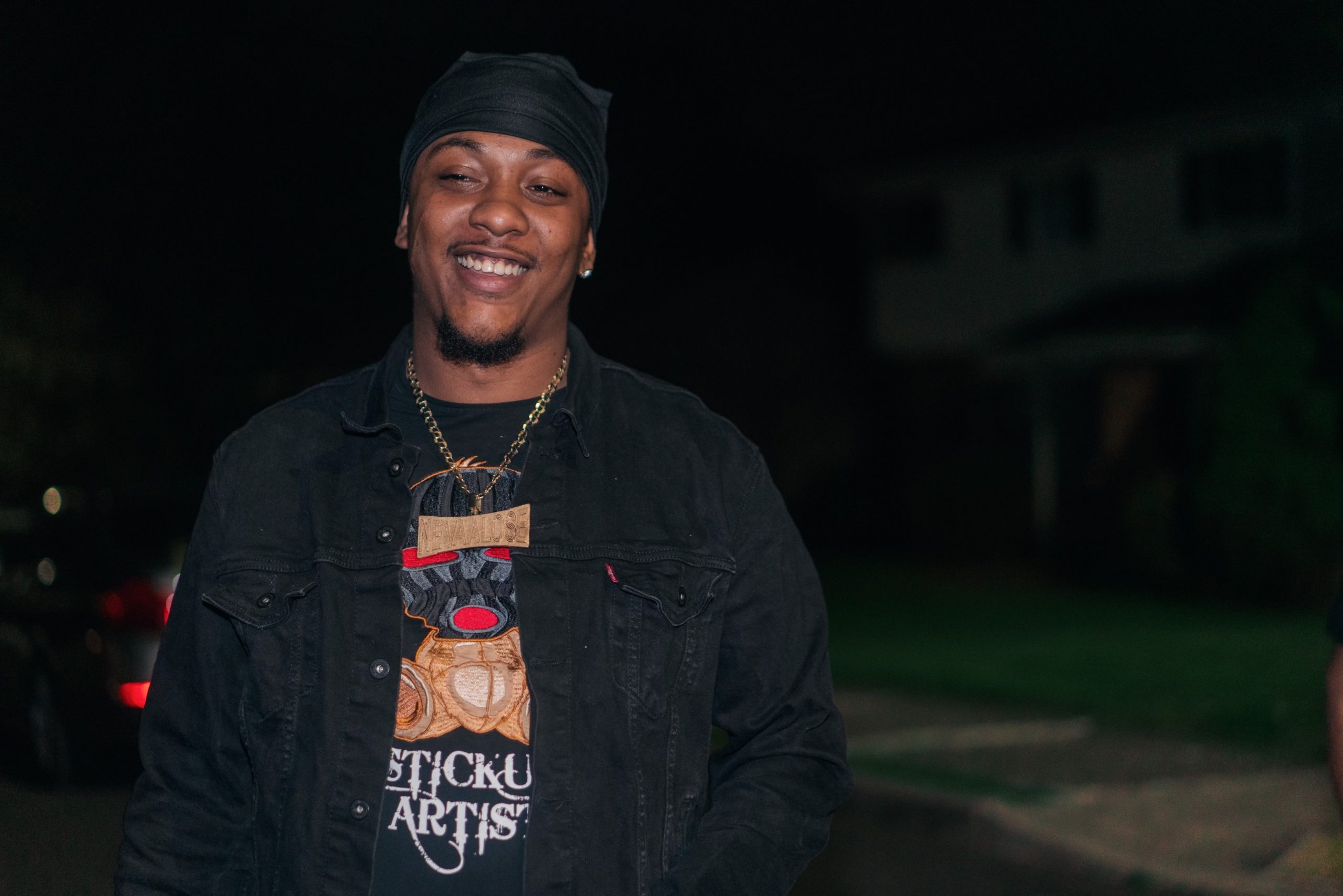 'Thorough' is the latest track from rapper Nevaalose. This rapper is done dealing with fakes and makes it loud and clear in this track. 'Thorough' is about the people that are by your side even when you're at your lowest "Only f*ck w thorough / real ni**as That's legit That's my bi*ch Reminded me that I'm the shi* Got my fingers dancing Chains swinging like a bit*h I be too poled up I can't be dancing in this shi*".
The rapper's influences of Nipsey Hustle, Meek Mill and Tupac make for a track packed with an effortless flow and skilled lyricism that'll have you wanting more from Nevaalose. Be sure to check out this music video for a taste of one of hip hop's hottest rising artists.
Nevaalose puts his storytelling abilities on display with introspective and imaginative tracks. Growing in his adventurous approach to songwriting and music, he's inspired by his city to be different, to achieve greatness as the underdog. "Thorough" is just the tip of the iceberg when it comes to Nevaalose's artistic arsenal.
Nevaalose has been through a lot in his life, he calls himself a product of his environment, struggle, street and loyalty. This rapper defines himself by his ability to take on these struggles with ease and come out stronger. He takes pride in being able to turn these learning experiences into uncensored and authentic tracks.
As a result he never loses, he's Nevaalose. So far, he's released a string of music videos, most of which are collecting thousands of views, including his previous track 'Make A Move' with over 7k views. You can be sure that this rapper has the drive and determination to make it to the top of the rap game, and you'll definitely want to keep up with his journey via the links below.
Support Nevaalose on Social Media
https://www.instagram.com/nevaalose/?hl=en
https://twitter.com/nevaalose
https://www.facebook.com/Nevaalose/