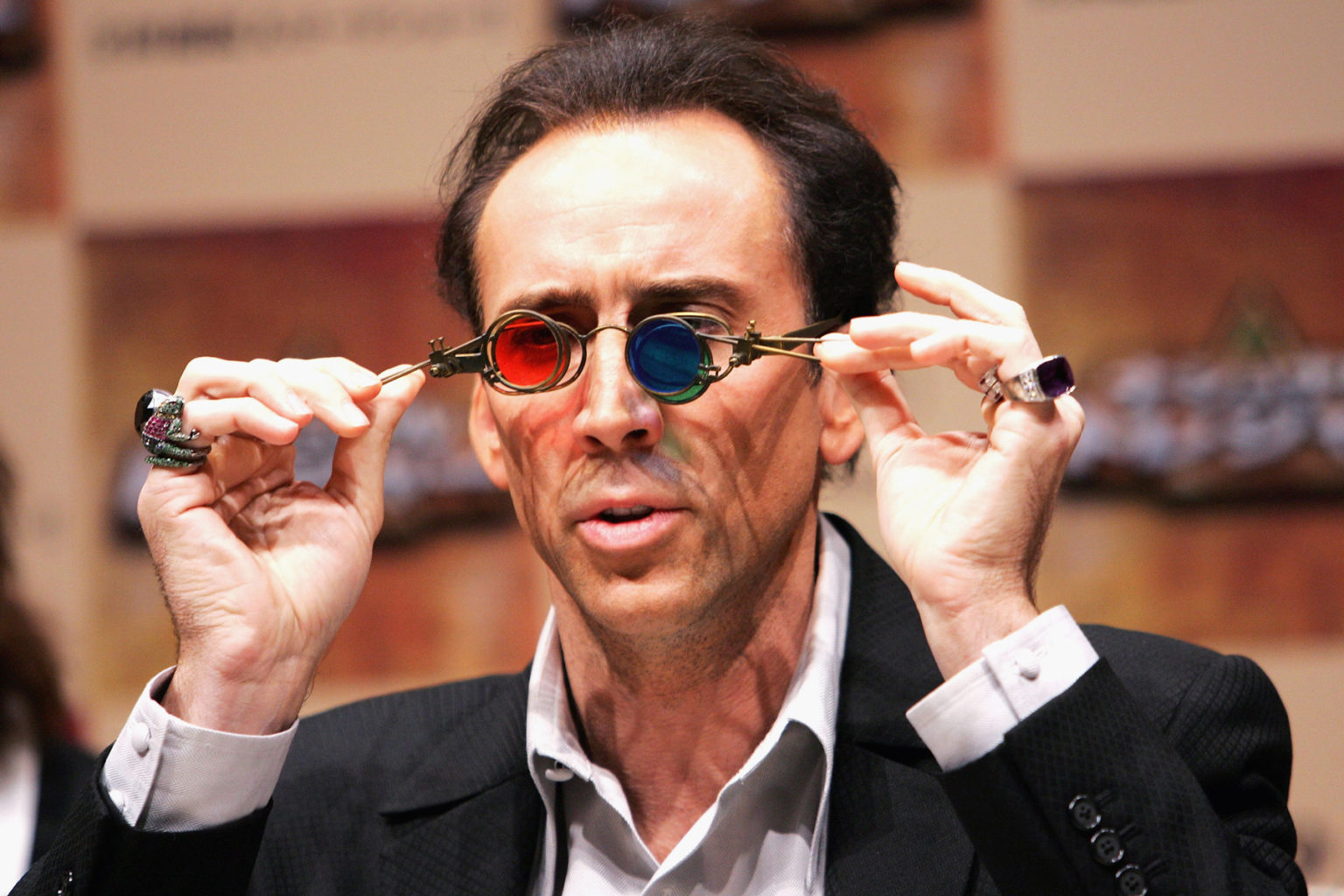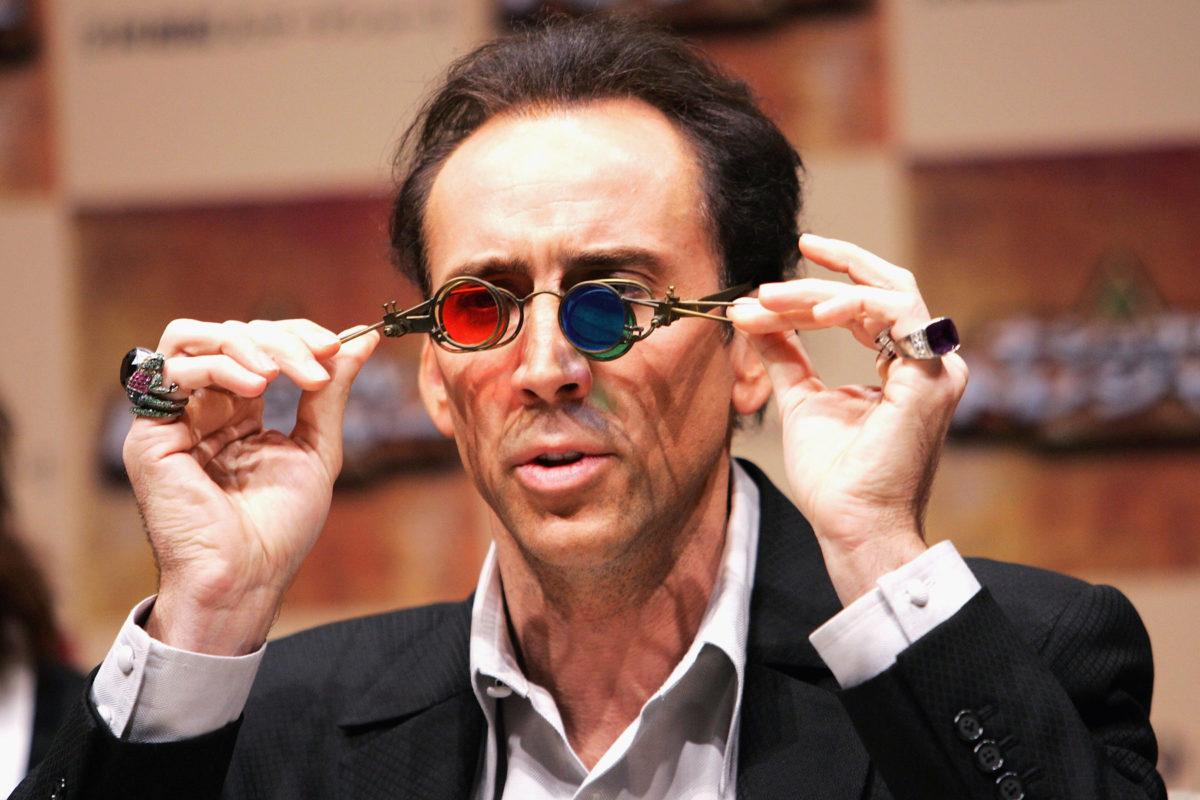 The third installment of the "National Treasure" film series is in the works, nearly 13 years after the sequel was released, according to new report from The Hollywood Reporter.
News of the threequel officially hit the internet on Friday (January 17), where it was also revealed that Bad Boys For Life screenwriter Chris Bremner is officially signed on to pen the script for the third movie.
At the time of this writing, there's no indication as to whether or not Nicolas Cage will reprise his role as the eccentric Ben Gates. Both films starred Cage alongside Diane Kruger, Justin Bartha, and Jon Voight.
The 2007 sequel, National Treasure 2: Book of Secrets, still remains one of the more lucrative successes in Bruckheimer's sequel-filled career, earning more than triple its initial $130 million USD budget. While the franchise has been on ice for the past decade, it seems Disney and Bruckheimer are looking to cash in on another sequel.
Though it remains unclear what the third "National Treasure" will have in store, or when it will be released, we can only hope Bremmer has a treasure trove of one-liners to dole out to Cage.
Source The Hollywood Reporter