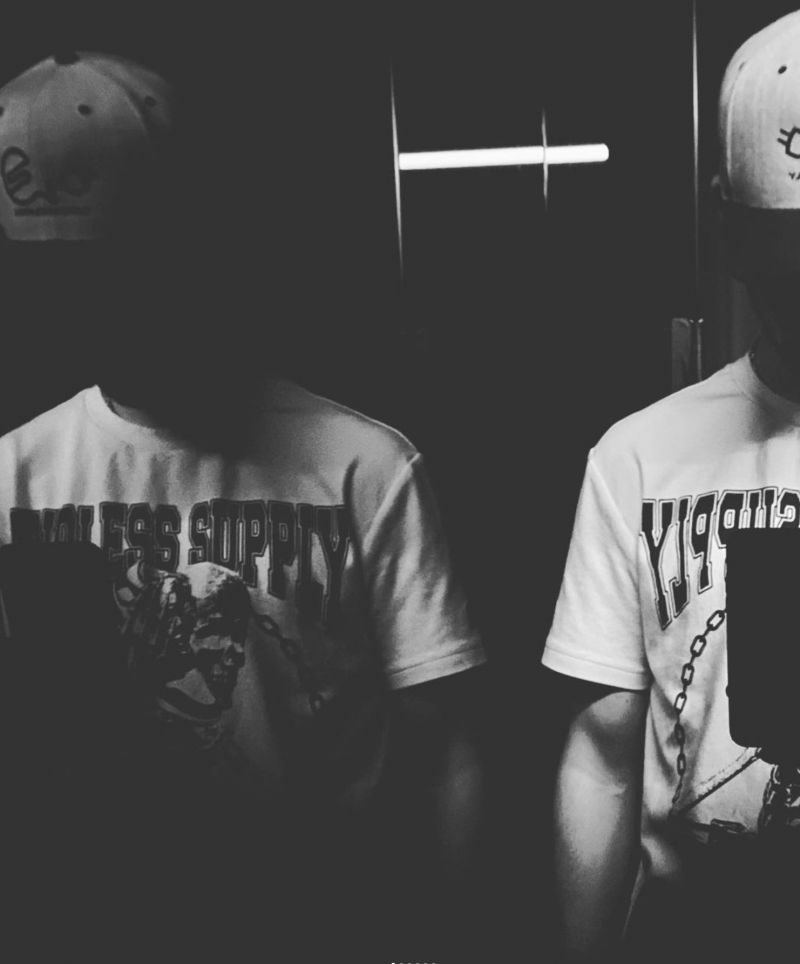 Mpee$ brings a unique combo of sounds on his most recent release 'Ready To Go'. Being the title track of the EP, the song sits at the number 2 spot on the tracklist.
On 'Ready To Go', Mpee$ lets us know that he has no problems stopping his come-up any time soon explaining how he won't let anyone get in his way. A spacey sample, hard-hitting 808s, and a catchy hook hold the track together.
'Ready To Go' offers us a better idea of where Mpee$ is going with his sound. The artist has sat in the underground for years slowly crafting his sound until he was ready to release something to everyone.
The EP marks the artist's debut to all major streaming platforms, a solid start to his career.
You can listen to Mpee$ music here:
You can follow Mpee$ below: