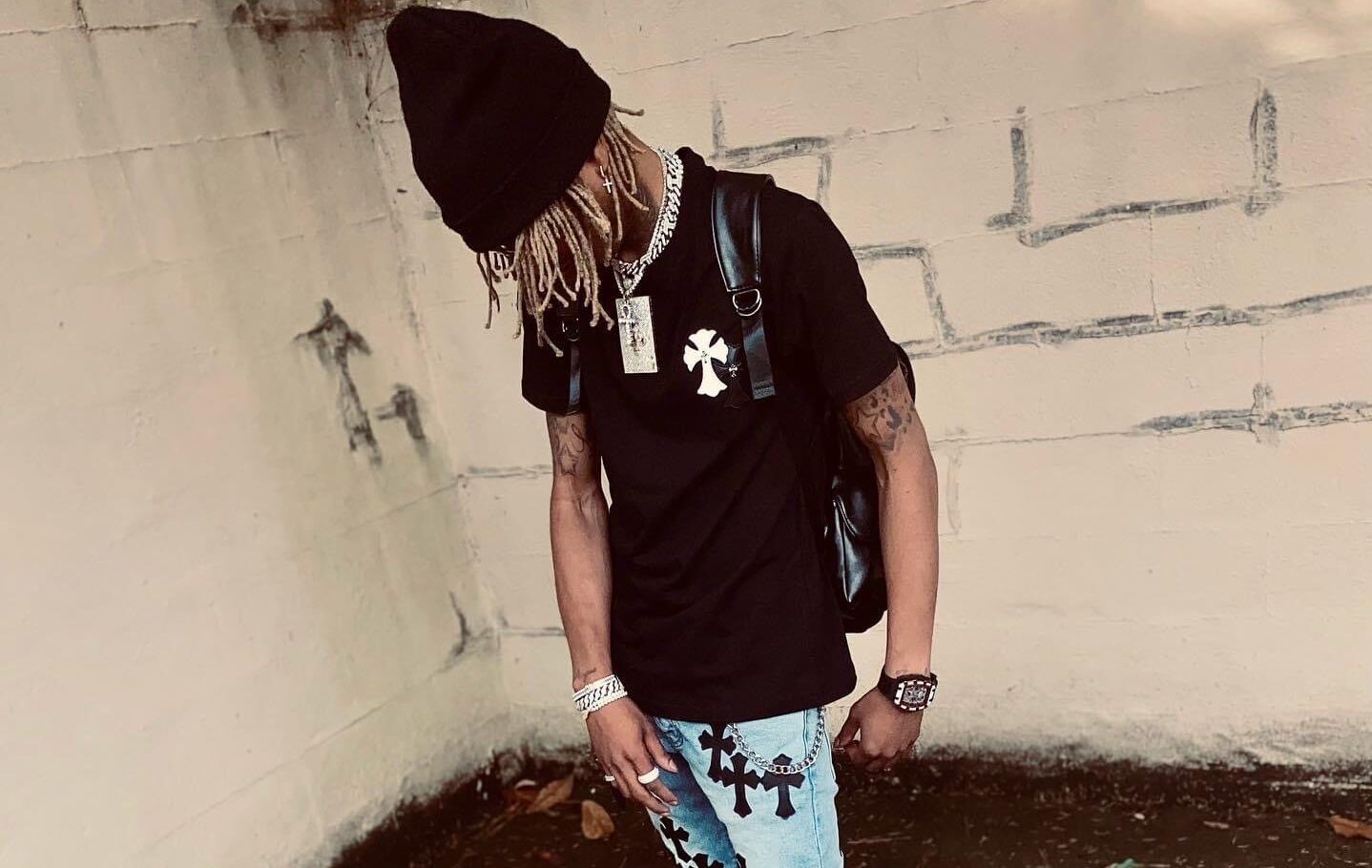 What's your background? What got you into rap music?
Man the Scream 2 tour Introduced me to the life style , watching Lil bow wow. The energy the , the lifestyle i know I wanted it then when I see it live.
How long has music been a part of your life?
10 years , it's a big part of my life. I was making music before I ever was taking it serious.  It has always been a passion of mine .
If it wasn't for music, where would you be now?
Idk it's my life, it's hard to answer that question because one way or another it always has.