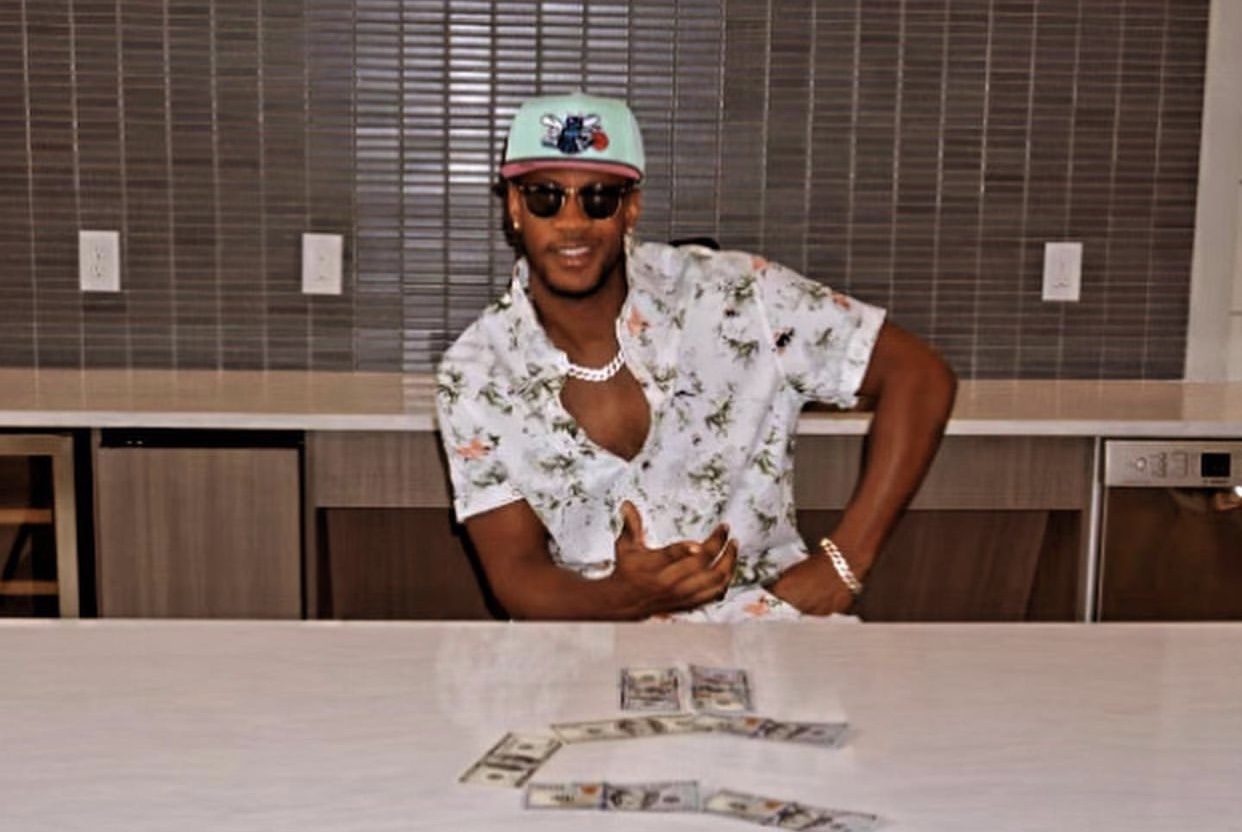 New York artist Money Im Countin is an artist who has high hopes and dreams to achieve within his career. From being played on every major playlist, every radio station, DJs, podcast, and tik tok. Multiple platinum/ gold records and songs written for other artists as well. As an artist who creates his own music, Money Im Countin music that is real honest, and definitely a vibe.
When asked what are his long term goals, Money Im Countin responded "To have my independent label run like a major machine similar to Rocafella and G Unit records and the team I grew around for a short period of time Highbridge the Label "
Aside from music, Money Im Countin would like to eventually have TV and movie roles which he will star and or help produce or write. Some of his favorite highlights/memories that Money Im Countin has from being in the industry are meeting being featured on Puma.com as a model along with the billboard of his first project C.O.D in NY, and going on tour with A Boogie wit the hoodie, 6ix9ine, and Rich The Kid.
Giving back to his community is a crucial part of Money Im Countin's life. He created a nonprofit organization (M.I.C Program – Mentor Influence Children) that gives his town a trustworthy relatable familiar face. Now that he's reached a level of success, he can afford to provide materials for the youth other than mentorship. He is set to drop new music soon, In the meantime, you can check out his music on all platforms!
InstagramG: @MoneyImCountin
YouTube: MoneyImCountin