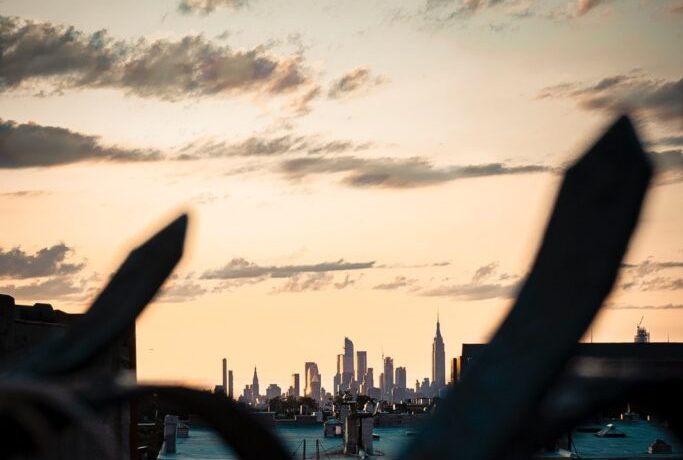 Hip-Hop's popularity, revenue, and global impact are at an all-time high as of 2021. Festivals, concerts, and club performances are headlined by rap artists. Hip-Hop music is the most polarizing and aspirational music genre worldwide. Hip-Hop is infused into multiple classifications of music, including country. Hip-Hop is a multiracial music phenomenon.
Rap music has universally revolutionized television, pop culture, fashion, and social economics. The power of rap music empowers, educates, and inspires youth culture to dream beyond their perceived limitations.
Hip-Hop music originated from New York's concrete jungle inspired by Black people's pain, passion, and musical mastery. Rap music converts young black immensely gifted individuals into millionaires and billionaires. Rap music generates ultra-rich black business moguls, which in turn launch multimillion-dollar brands. Rap music evolved from beatboxing and break dancing to grossing over six billion annually.
Multiplatform Entrepreneur/Major Recording Artist Money Gripp embodies Hip-Hop's rawness, creative mastery, fearless rebellion, and mass appeal. Money Gripp represents the grind, hustle, and swag of Brooklyn, New York. Money Gripp's life story intimidates the average person because his journey includes drug-infested street corners, extreme police corruption, systemic racism, gang violence, Brooklyn, New York love, and Hip-Hop.
Money Gripp drove past the fork in the road and kept straight towards his Hip-Hop destiny. Money Gripp's extensive music catalog continues to attract listeners, fans, and critical acclaim around the globe. Money Gripp knows less than 2% of aspiring artists ascend to Hip-Hop immortality.
Money Gripp launched a multimedia business that includes a record label, TV/Film division, footwear line, clothing line, and global merchandise department.
Money Gripp is aware of the shady businessmen, one-sided contracts, and backdoor deals in Hip-Hop. Money Gripp's music movement is evolving in 2021 and organically building a consistent fanbase. Money Gripp doesn't take a moment for granted in his pursuit of rap preeminence and understands Hip-Hop's high risk and higher rewards business model.
Money Gripp inked a strategic music monetization partnership with RADIOPUSHERS. RADIOPUSHERS develops human growth monetization solutions for artists/entrepreneurs.