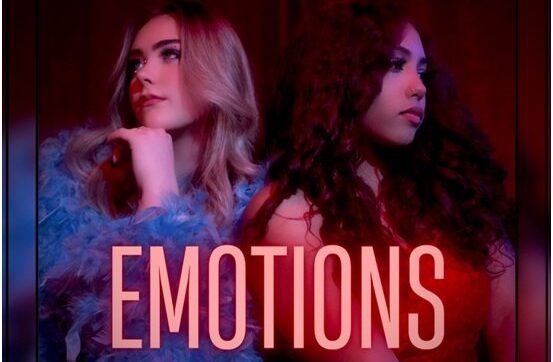 Intro paragraph: Singer/Songwriter Mila Nabours is pulling out all the stops on her newest single EMOTIONS streaming on April 7th. This hot new single is a collab with Anica Rose and debuted at New York Fashion Week in February. Mila gives us a behind the scenes peek at the inspiration for this fabulous song!
Interview
Tell us about your newest single EMOTIONS.
My new single was written to debut at NYFW! I sang on the track alongside Anica Rose. We both co-wrote the song along with Andrew Lane and Tyler Conti.
What was the inspiration behind the song?
We wanted to make the song fun and party-themed because we planned to premiere it during New York Fashion Week. Our ideas sparked from New York's city life and bright lights, and we wanted to make an upbeat song people could jam out to and sing along with!
Why did you decide to release the single during NYFW?
We wrote the song specifically with a New York themed vibe so we could debut it there! We wanted something fresh and new for the show.
This is your first duet with Anica Rose. How did that collaboration come about?
Since Anica and I have the same producer, Andrew Lane, and we both knew we'd be performing at New York Fashion Week, we decided to team up and fuse our individual styles to create a brand-new original! We thought it would be a lot of fun since we're such good friends!
Do you have plans for more collaborations in the future?
I don't have any specific ones planned at the moment but I'm absolutely open to doing collaborations and it's definitely in my near future!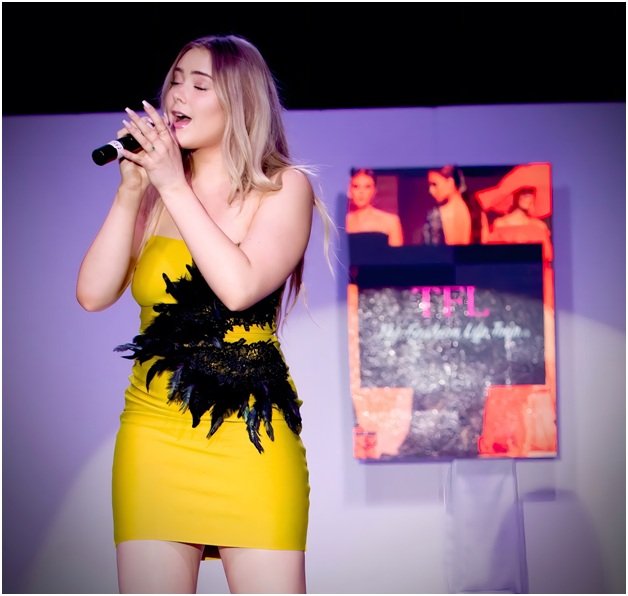 If you could do a collaboration with anyone alive or dead – who would that be and why?
Michael Jackson! I absolutely love his music and I'm so inspired by his unique and creative style. I think him and his team are brilliant!
Do you have plans to release more music in the future?
Yes! Going to be getting into the studio to do more writing very soon— more music coming in the next few months!
Where can your fans follow you on social media? Where can they find your music?
Instagram and Tiktok: @mila.nabours
Youtube and all streaming platforms: Mila Nabours