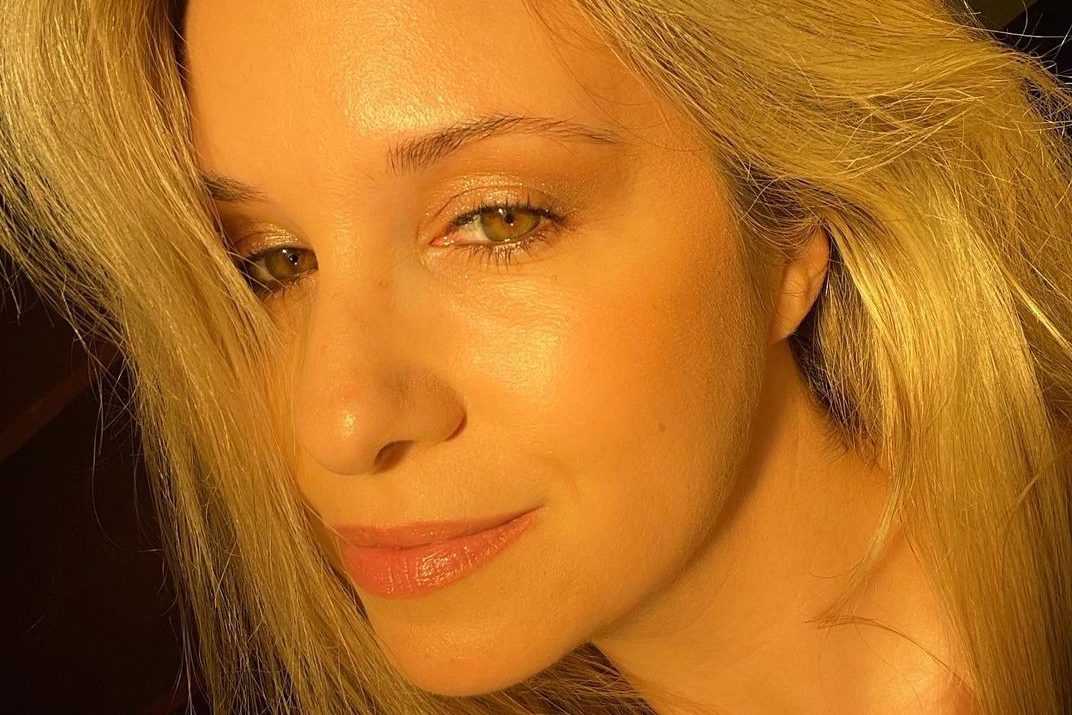 Understanding your purpose is sacred.
Clarity is a premium luxury in life. Knowing your strengths and weaknesses enables a person to examine their desire panoramically. Coming full circle with insecurities, demons, physical flaws, and potential allows people to understand their self-worth.
Believing in a vision is not difficult. Pursuing dreams without compromise is dangerous, lonely, revealing, and life-changing. Amazingly, everyone's life includes a unique survival handbook.
Only the individual has the power to decode the hidden blueprint designed for themselves. Understanding your purpose is sacred. Controlling your narrative is a critical part of maintaining sanity.
Michelle Green's musical vision is transparent in 2022
Michelle Green's music is a divine gift to the world. Michelle Green's angelic voice, melodic flow, and euphoric vocal delivery create an unparalleled audio experience for listeners. Michelle is a mastermind of crafting deep-rooted emotions of confusion, love, indescribable pain, and faith into timeless music.
Being born to empower, educate, and inspire people, Michelle Green understands the power of creativity. Her music catalog is the perfect mixture of mass appeal infused with an intricate blend of lifestyle spices and aspirational energy.
Michelle Green's music is not targeted at a specific genre. Her sound and lyrics appeal to an international audience. Music enthusiasts from Pop culture to R&B and beyond connect with her gift.