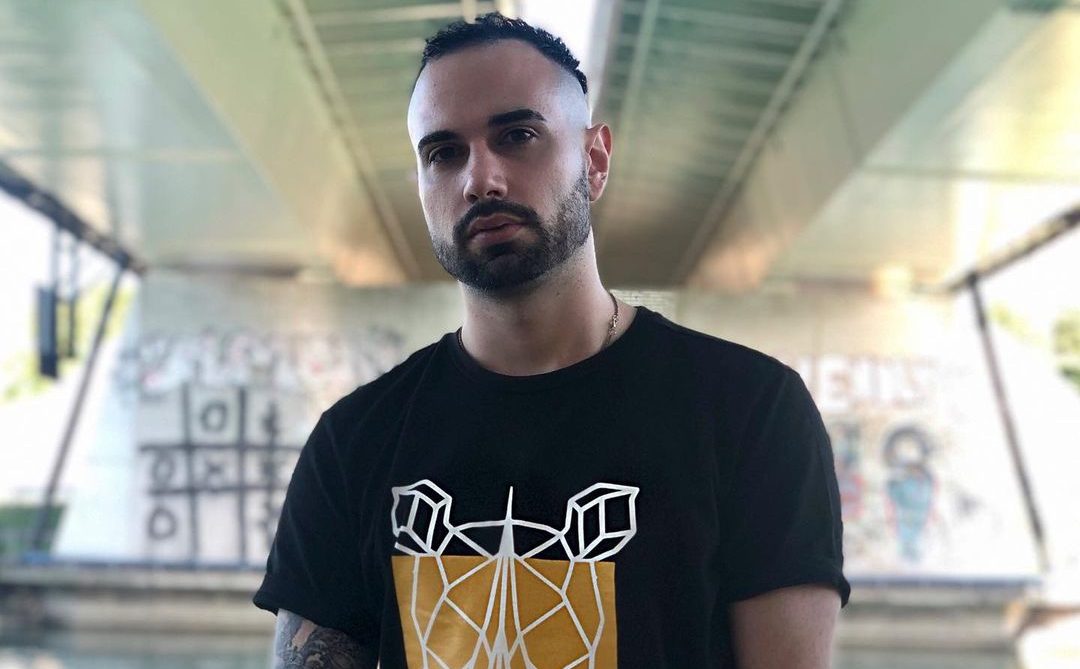 Mhod's new song "Clandestino," was just released. This surpassed all expectations by setting new streaming records across all platforms. There is now a lot of focus on Mhod. He put out an EP this year. The EP includes the songs "Inside My Brain", "Third Eye", "Clandestino," "Keep Movin".
This EP's tracks were chosen to create a pleasant listening experience for the listener. Even though he's new to the scene, his understanding of music goes far deeper than he'd want to admit. The tunes and beats he creates will make you want to dance all over the place.
Due to his recent success, he's become a hot cake on social media. He's an artist to keep an eye on. His future is bright, and we have every reason to believe he'll do great things.
Follow Mhod on Instagram @mhod.dj
Listen to his music on Spotify: