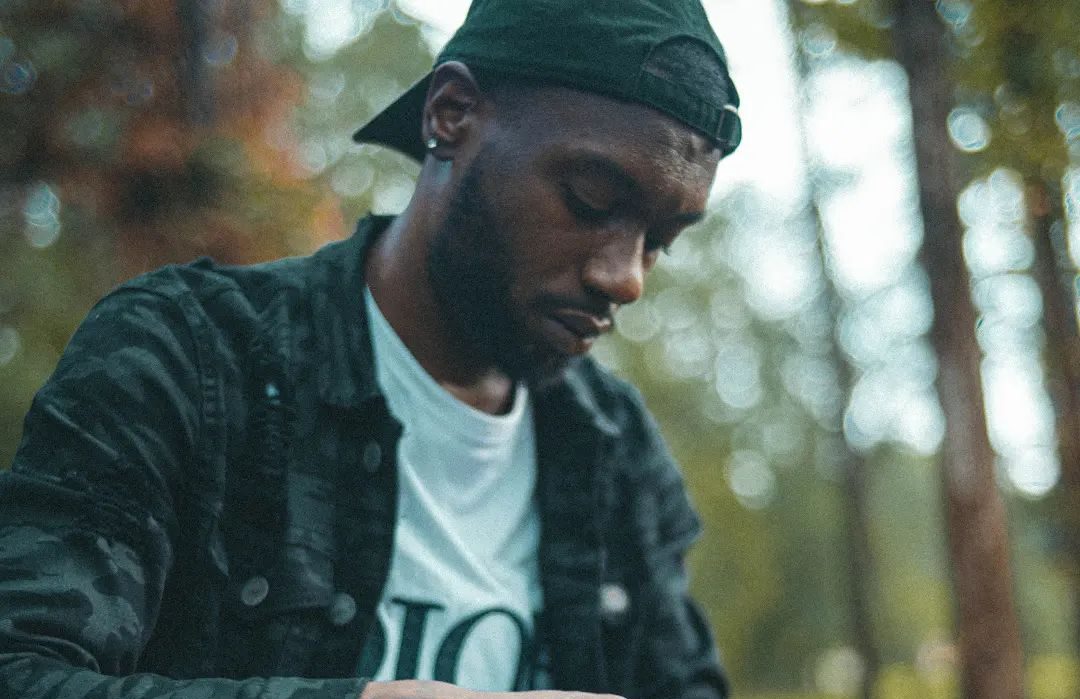 MgnBlak is a rising independent artist out of Atlanta, Ga. Using his witty lyrics, fluid flows and different cadences, he is definitely something to watch for in 2023!
His catalogue is filled with top hits that are looking to be played and enjoyed on commercial mainstream radio and across movie and television screens worldwide. MgnBlak has written songs that will make you zone out and play on repeat.
On August 12, 2020 he debuted his single "In My Head" which is in preparation for his EP "Hear Me Now". This song brings mental struggle to urban music, shining a light on bringing substance back to hiphop!!!
MgnBlak seems to be an artist many should be on the lookout for. What do you think of the young entertainer? Is he the next star out of Atlanta, Ga?
Instagram: https://www.instagram.com/mgnblak_/
Twitter: https://mobile.twitter.com/mgnblak_
Facebook: https://m.facebook.com/
Apple Music: https://music.apple.com/us/album/_/1638807751?i=1638807752&ign-itscg=30200&ign-itsct=lt_m
SoundCloud: https://soundcloud.app.goo.gl/hxzoV