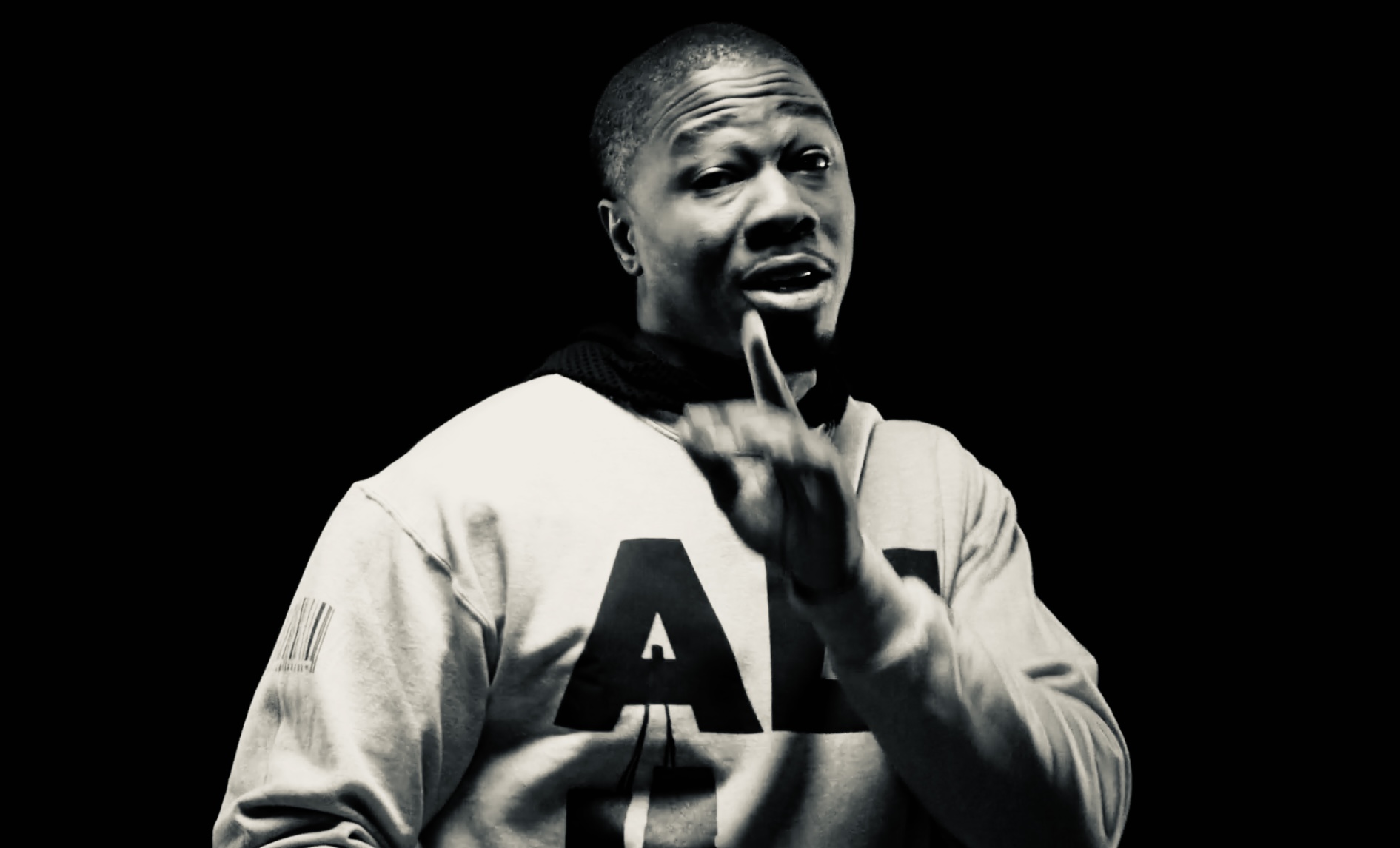 Acclaimed rapper Mekka Don makes a swift return with the release of his powerful, self-directed video for his latest offering, "Still Dope." Available to experience today via YouTube, the visual vividly brings to life sentiments of Black love and light while adding a momentous flare to the culturally rooted track produced by Tha Audio Unit.
"I wanted to make sure the visual matched the energy and spirit of the record itself. I wanted it to reflect the dopeness of our history globally, our present, and our future. It's a reminder that we're STILL DOPE and that we're still here and still standing," Mekka notes.
As the visual sets the tone for Black Music Month with its inspiring make, today's release connects the dots to Mekka's mission of creating something for people that brings forth a state of rejoicing during these times. With a vision set to highlight the beauty, uniqueness, and resilience of Black people and togetherness, "Still Dope" has already gone on to achieve success since the tracks unveil last month. "Still Dope" received recognition from PBS News Hour as Mekka discussed his need to create music to make people feel good and empowered.
MusicxClusives described the track as encapsulating "the soulfulness and hope black people carry through the tough times," as The Hype Magazine, Columbus Alive, Vents Magazine and 'AndYouDon'tStop' radio station, hosted by Hip Hop icon Chuck D, highlighted the song for its empowering structure.
As something that started off as a means to bring himself out of trying times, Mekka sees this as only the beginning as he champions his dedication to being a voice to the voiceless all around the world.