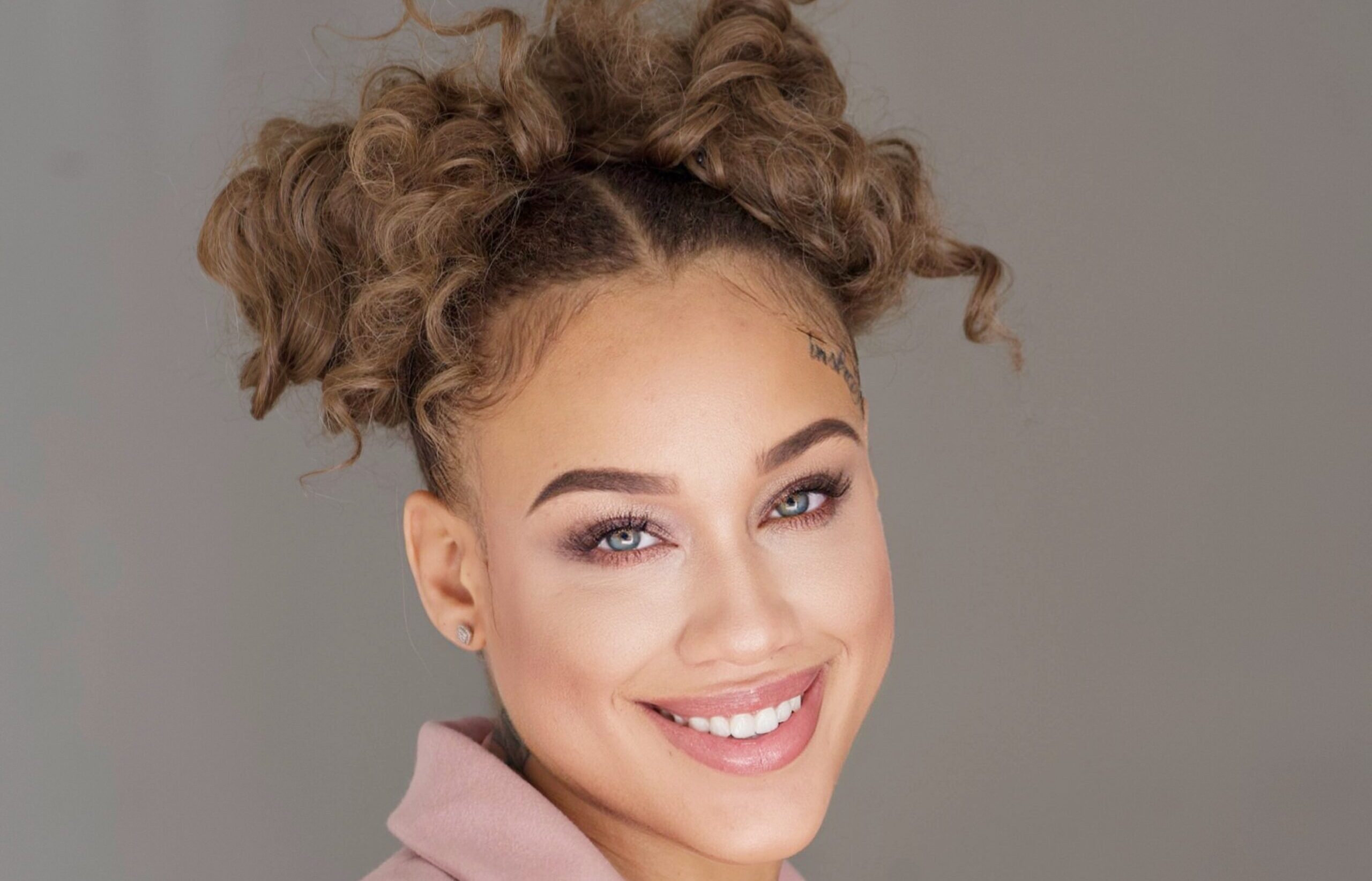 Abeni Nazeer started off as a music video director capturing raw talent throughout Baltimore City. She continues to share her art but now through film making.
"Art is freedom. The way I communicate the stories Im telling is art. I never try to rush the creative process. I learned to fall in the love with the process of making art. The more art I create the more I feel free."
Sin the movie is a Psychological thriller starring lead actress Angel Love as Sasha. The movie follows Sasha, as she rekindles her relationship with an old friend that leads her to a life ofcrime. Sin is projected to be released in 2023.
"Ima very hands on director. I like to feel what the characters are feeling to know what I'm asking the audience to feel. I spent a lot of time creating scenarios to provoke specific reactions and getting into the heads of the actors to pull out the emotions I was looking for. We really grew a family on set we had to trust each other. This was my first feature film, I appreciate those who trusted me."
Abeni releases Sin's Official Poster: