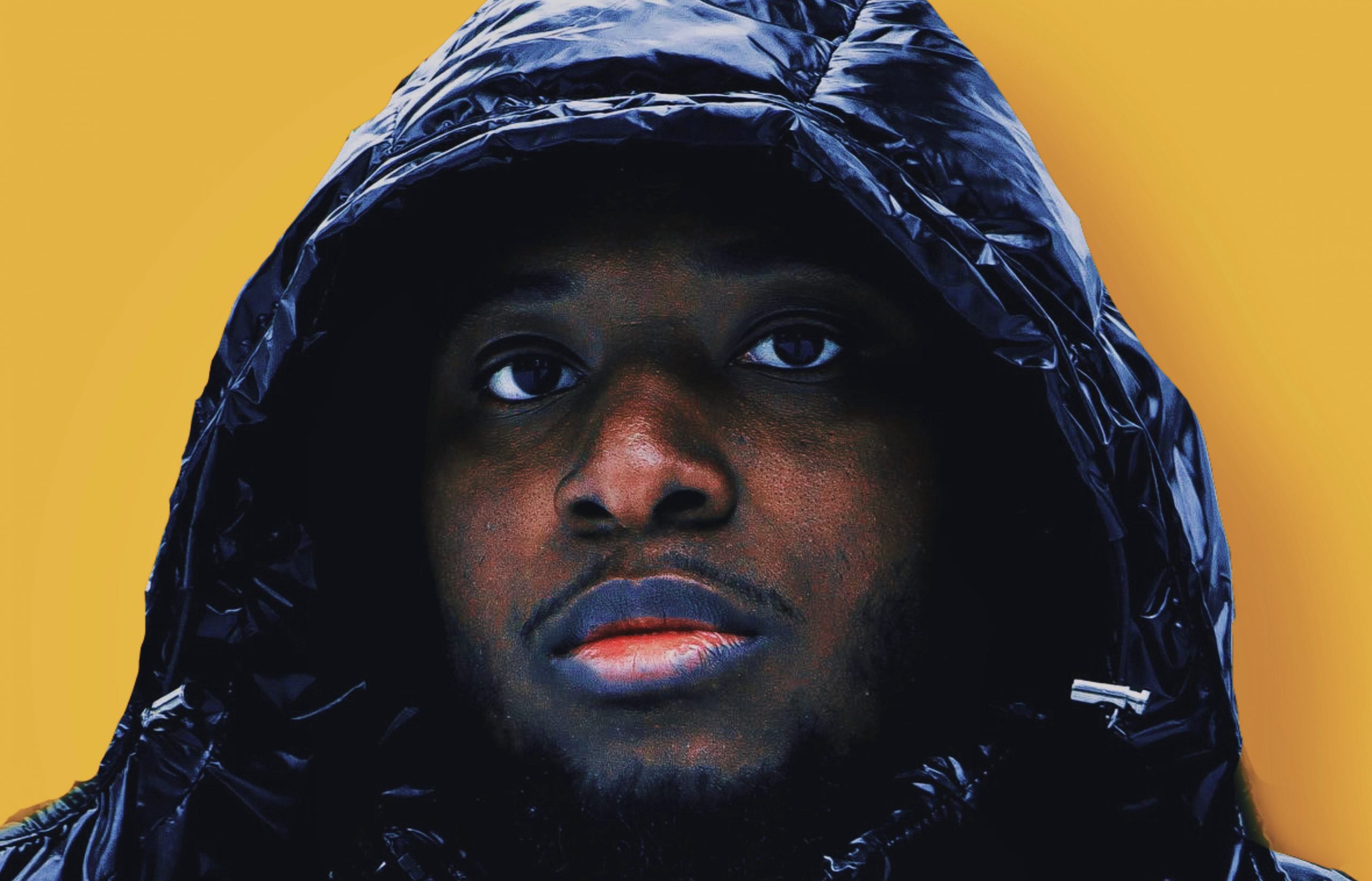 Keshawn Tyreek Jenkins a.k.a Shawn Connor hails from South Carolina. He first made his break through in the hip hop music industry as a music composer and lyricist in 2018. As of now he has achieved over 5 million views of his music streams. The multi-genre urban pop artist is just in his mid 20s and known for his catchy and witty lyrics. His South Carolina musical signature pushes towards the mainstream audience.
Shawn has gained more popularity in recent times, one of his latest music album 'Champion' has more than 100k streams. The album contains triumphant and epic-sounding 13 solo songs. 'Champion' music poster featuring Shawn himself holding a sword in battleground with triumphant look. His music stands out from the ocean of songs thanks to his visual perspective. After his newest success and consistency in composing great songs he is more than prepared to compose his first record deal.
From a very young age he always piqued his curiosity in music from being around music producers and DJs from his friends and family. His inspiration comes from growing up listening to '80s pop music from hair-metal anthems to rap's brandish new wave and the '90s hip hop classic rap from the golden era.
Shawn wants his story telling through not only songs but also focused with rich cinematic experience and emotional strings that tug their hearts. Because it is always better to see your favourite artist perform, this way they can showcase their emotions while composing the song. Shawn's future plans are to become best in what he does.
All his music album are available on Apple Music, Spotify and YT Music. He has 10k+ monthly listener to his songs on Spotify alone which is on a gradual increase.