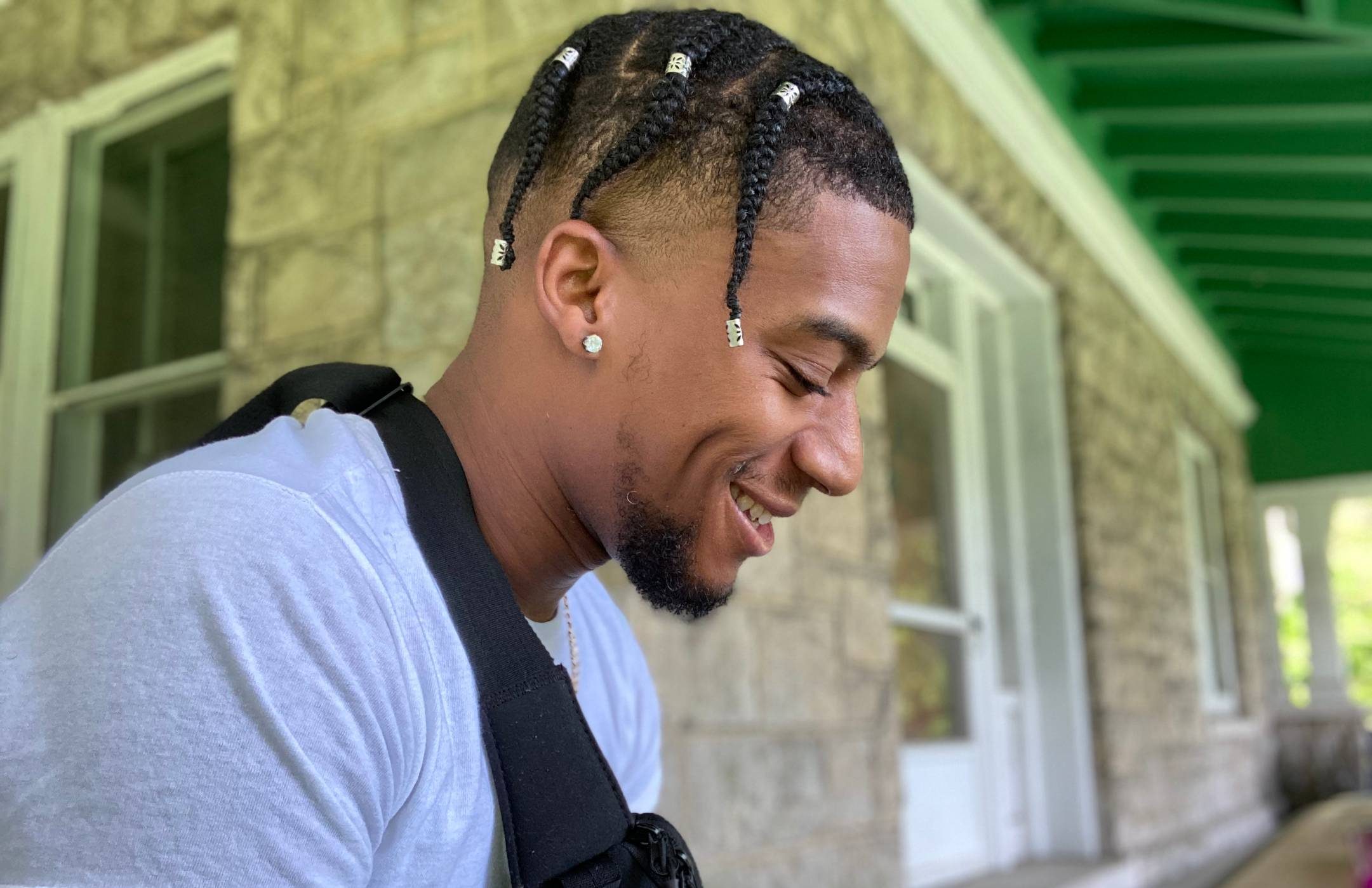 We recently had the pleasure to talk to Butta Luciano, Coming from a small City In Pennsylvania but definitely making Big Moves in the Music industry. With comparison in his sound from the late Mo3, to the catchy hooks and gritty word play Butta has caught attention from the Masses.
Q. When did you start taking music serious?
A. "I want to say about 5 years ago, but I've been making music since I was 15."
Q. What motivates you to write music?
A. " my surroundings and real life… I like to keep everything down to earth and real but also give a feel people can always come back to… somebody somewhere is always going to relate to something so that's what keeps me going".
Q. Name One Artist you would like to work with in the future?
A." I'm going have to say Mulatto", she has a good sound and to be honest I don't have many female features so that would be a good look for sure"
Q. Where can our Readers find your music?
A. " Any where on any streaming site! My Instagram is @realbuttaluciano and you can also follow me to on Twitter @pyfbutta