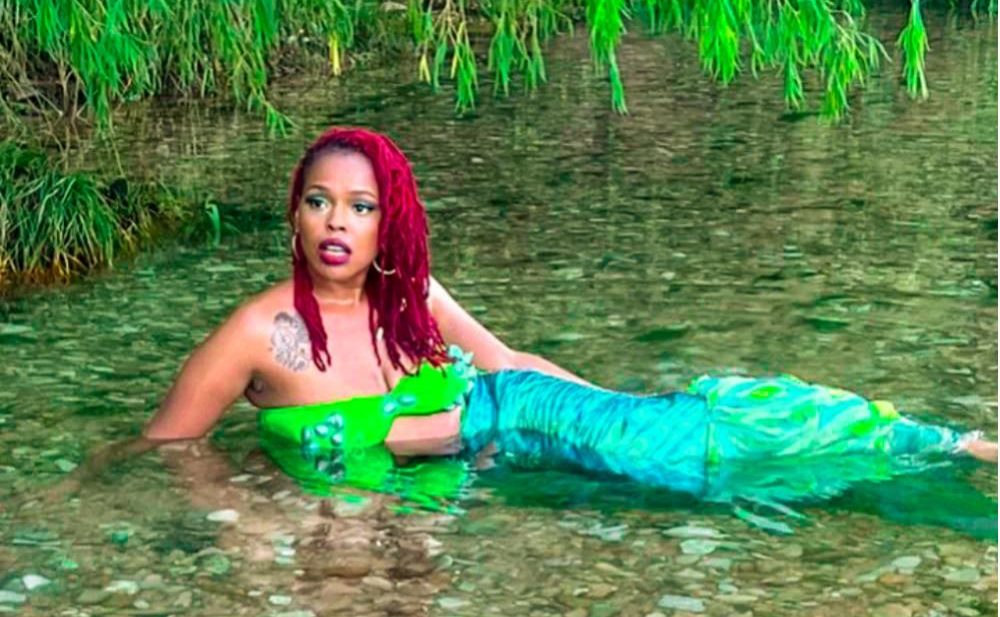 "I wrote this Island Girl song in hopes to encourage and inspire all women to never leave their dreams behind. To fight for what they believe in even if it seems impossible, to remain fun focused and stay vibrant. No matter how old a woman gets she can and will always be an island girl listening to this song." 
Nayo Dez is originally from Newark, NJ. but She is currently in Texas preparing for her tour. She loves creating music because music gives each and every person their own creative space. As an artist, the most important thing for her is knowing one's own truth. Nayo Dezs' music makes people want to let their hair down and settle into relaxation, Amp up with excitement or stir up emotion with challenging ideals. In 5 years she sees herself collaborating with some of the most relevant and influential artists and black leaders of our time to instill change and peace amongst all people through music. There is a unique quality to her voice, it has its own swag one like no other. Nothing like smooth tones and conviction to persuade the mass majority to love and listen and relate to your earthly struggles.
Nayo Dez lives for fun, fans and entertainment! Live performances soon to come and more opportunities to share my light and love with the planet. She wants to be remembered by being the sweet sound of reason that impacts a nation and that fills the heart of the people instilling change one bar at a time. No selfish gains other than the recognition of being used as a vessel to spread love, light and faith in humanity.
"What makes me different is the intention of my music to pursue the lost soul in a non-traditional way. To feed the souls hunger for pain and pleasure and I provide both  by creating  a safe atmosphere when my voice hits the ear."
My life I wish to accomplish and leave behind a legacy and roadmap for others to follow even after my time has passed. to not lose the ancient knowledge we have stored in each divine person.
YouTube Channel Link: https://youtube.com/channel/UCWzYFwkIpMldQQXsQFNMaPQ
Instagram.com: https://instagram.com/nayodez?igshid=YmMyMTA2M2Y=