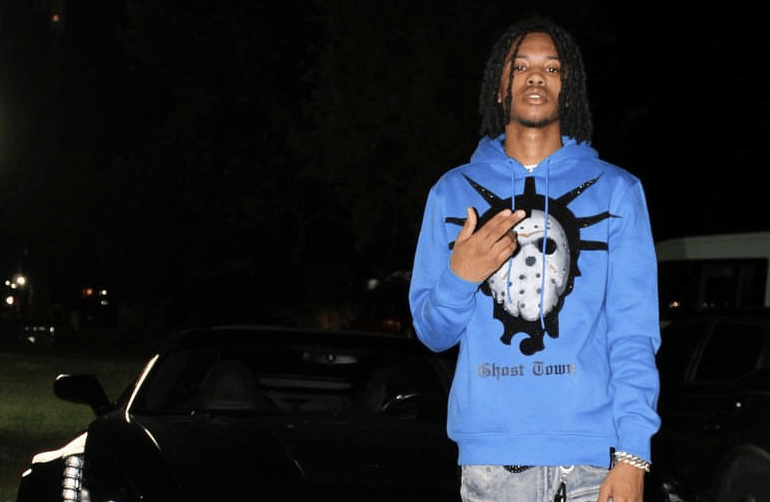 Lil YattaTFC better known as " Lil Yatta" the upcoming artist was born in Nashville, Tennessee on the day of January 11th, 2006, Real Name Marickus Ladd . He dropped a 10 song album under the name of " Yatta Takeover" starting the year off right.
Recently the rapper just released another album called " Unleashing The Beast " with 11 songs, that has half of the worlds attention.
Most of his fans say they listen to his music because he's versatile and all his music doesn't sound the same & is most admired for his hard work, dedication, and overcoming the people who said he couldn't do it . He is most known for his single " Road Map".
He also dropped his first ever video to " Road Map" That went viral reaching 33k views on Youtube.
On The date of August 28th He performed at the " YNWM POOL PARTY" Along side with Dj The Rapper, Tootie Raw ( Boosie Son) & King Saiyan (Ti Son). He Also Competed in a show/Contest for $20,000 and Came in First Place.
He plans to have an album release party in his hometown ( Nashville, Tennessee) in the near month of October. He also plans to release as many videos he can from his newest album " unleashing the beast", Coming out with his own clothing line " TFC Apparel " & Releasing a single with Famous Louisiana Rapper " Yk Toon" called " Homecide" that he feel is going to bring a spark to his career before the end of this 2022 year.
The Upcoming Rapper has had an amazing upbringing and we're very excited to see what the future holds for him.
Instagram Link: https://instagram.com/lilyattatfc?igshid=YmMyMTA2M2Y=
Topic Channel: https://youtube.com/channel/UC0TRKGU5newVHGRsMNVwjWg
Personal Youtube Music Channel: https://youtube.com/channel/UCS7vUvEyvUgvvX_zMYjcX0Q
Spotify Link : https://open.spotify.com/artist/0MNFfqKrrwHuyGMgTxR5lh?si=cn8O2fS2SYi5h7DBQSdk3Q
Apple Music Link: https://music.apple.com/us/artist/lil-yatta/337979039
Tiktok Link: https://www.tiktok.com/@lilyattatfc?_t=8Vr5P8FP64o&_r=1