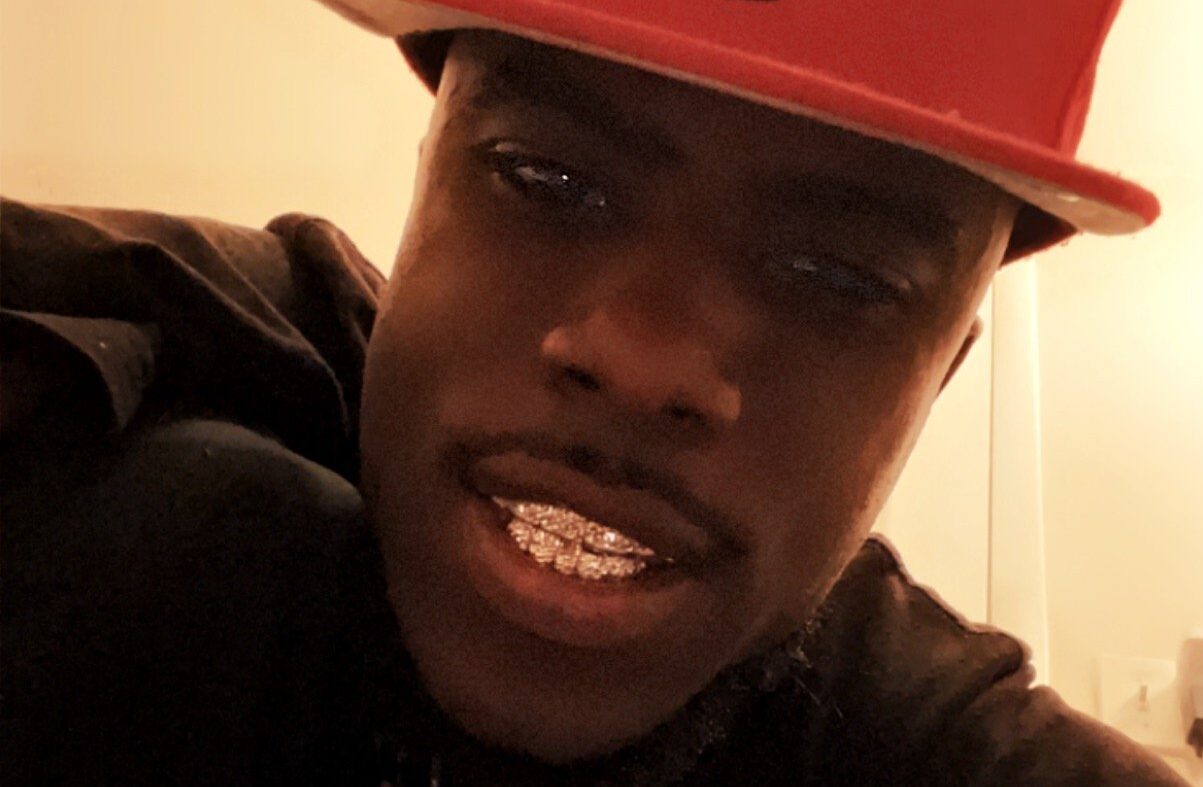 After dropping his highly anticipated single "Shoutout To My Pain," which is doing amazingly well on all SoundCloud and gaining traction with over 170,000 streams organically with people from all over the United States, Brazil, and Italy tapping into his music.
Lil Kloud is forcing his way into the industry with his NBA Youngboy-Rod Wave approach to his music; he says, "People can tell if your rap is cap or not, I don't know they can just tell… it's weird, I feel like people can relate to my music because it's not cap." Lil Kloud plans to release his debut album around the summer of 2023, but he plans to drop a visual for "Shoutout To My Pain" at the top of the year. "I feel like this song pretty much explains what people deal with in life far as relationships and shit like that, that's the type of music I try to make, Music people can relate to, you know? I'm just trying to get my voice heard, that's all."
Lil Kloud is originally from Memphis, Tennessee, and he said his environment plays a part in his music as well. "Shoutout to my pain is only a glimpse, Memphis is raw as hell, the women move like niggas it's Crazy mane, a female can know you 15 years and still back door you."
If Lil Kloud can keep his streams at a steady 100,000 a day like he's already done he could have a platinum record on his hands.
If you want to follow Lil Kloud, here are his social media below:
Instagram: @LifeOfKloud
Snapchat: @LilKloudTV