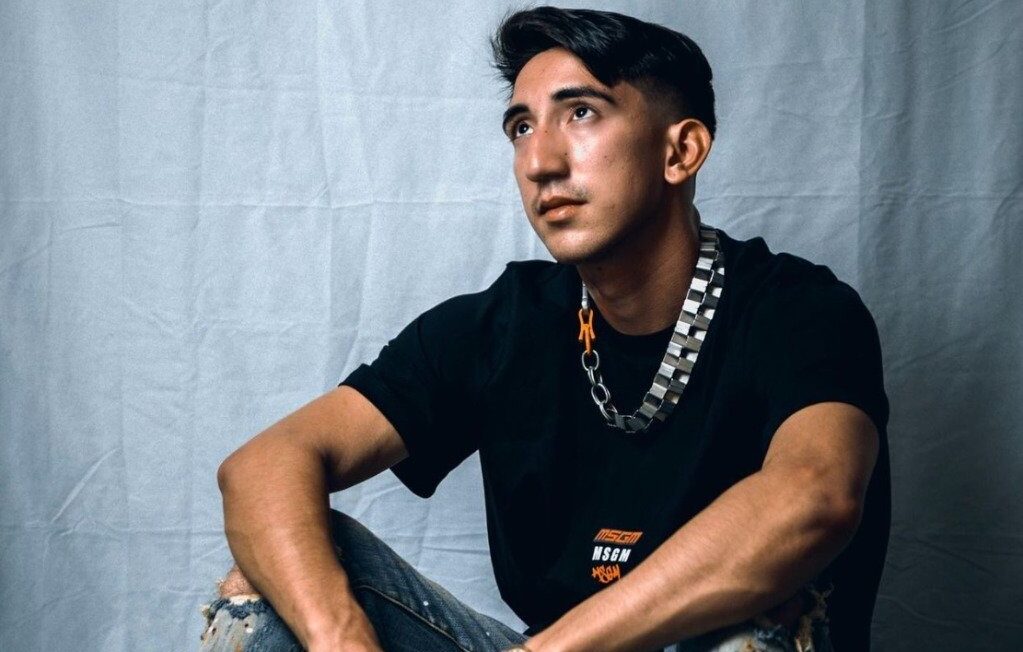 The California Native Juan Salgado, AKA Juan Sain, is demonstrating the ability to become a pioneer in not only the music industry, but all things artistic i.e., fashion, entertainment, arts etc. The 24-year-old artist has spent the past three years living in Japan, where he embodied their culture for fashion.
Now living in Los Angeles, he has big plans for his music and his company Saintinism LLC., in which he brands as a divinity collective that is set to launch in January 2023. Sain had his official debut back in August of this year releasing two back-to-back singles (Wass Poppin & Try to Change) accompanied by music videos and has since released his latest single Keep Calling (DND) featuring Drama Relax.
Although his official debut to all DSPs was only a few months ago, he has had a passion for stardom since a kid. As a troubled youth, Sain recalls having a session with a court-appointed psychologist and being asked a very important question "What do you want to be when you grow up?", in which Sain responds to "A famous rapper".
After attending a program for thirteen months, within the infamous troubled-teen industry, he came home and dabbled in recording himself through GarageBand and releasing several tracks under the alias SlutboyShawty, which have since been taken down. It wasn't until he found himself living in Japan that he vowed to not give up on his dreams and started attending professional recording studios consistently.
Sain worked on his sound and style for about a year before his initial debut and has since been making noise through all platforms. Check out his latest single to get a taste of who Juan Sain really is and why we think he is the next big thing.