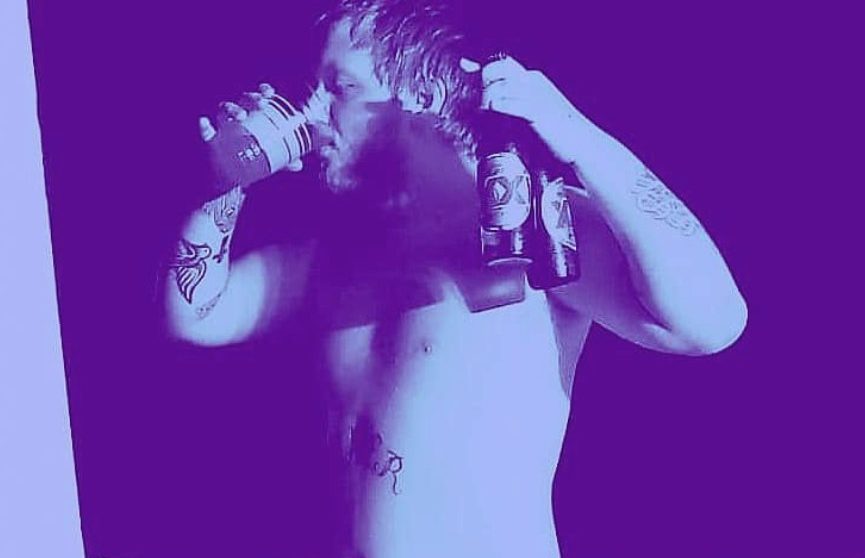 Recently, the great state of Texas has had a number of talented artists to make an impact on the music industry. Artists like Meg The Stallion, Post Malone and MO3 have all put on for the Lone Star State. Another Texas artist doing great things is Troyskiana 979. Originally from Giddings, TX; a town located between Austin and Houston.
Troyskiana has been creative since a child. While still young, his sister introduced him to Lil Wayne. Lil Wayne's depiction of music was quite different then but what hid parents played; which was country music and hits from the 70's and 80's. In middle school Troyskiana 979 joined the band and learned how to read music.
He played trumpet in the band until he was eventually kicked out. However, this did not stop Troyskiana! Some of his main influences include Justin Bieber and more recently Juice Wrld. Troyskiana 979 is responsible for his own movement in Texas, KCT Entertainment.
This team started out by promoting events for Texas artists like Q Gates and GT Garza. Right now, Troyskiana is promoting his single "High Score". It appears, he may be up next for the state of Texas. Follow Troyskiana 979 on Instagram at @lil_troyskiana979 .