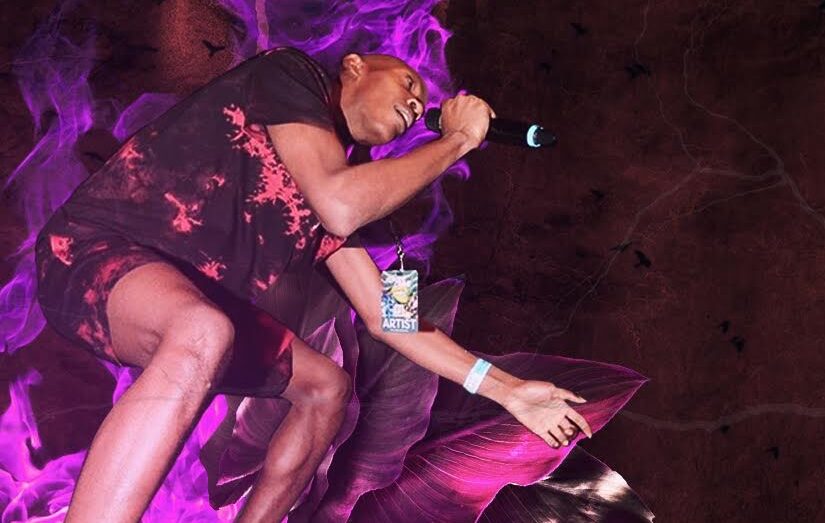 17 year old Artist from Asbury Park New Jersey that opened up for Pnb Rock Before He Recently Passed away, Also has a hit called see me win which surpassed over 70k streams worldwide his plans in the future is to get into acting in tv and do student films this artist has a passion for music very young and hopes to continue, he had a successful year so far he loved to write music and play and hopes he actually gets somewhere with music, so let's move on strong.
Today we sit down with the rising star to discuss about his latest single, upcoming projects, and more in-depth convo behind the music. First off, let's take a dive into this year and what's come to fruition already.
1.) Q: What's your most memorable moment this year, so far?
Working on my first pop song is memorable moment.
2.) Q: What is your name and what city do you rep?
My Name LNF JC and I rep Asbury Park New Jersey.
3.) Q: What's the meaning behind your latest track and its title?
My latest single is "see me win" which about suicide iodization.
4.) Q: Any upcoming projects? That you can speak on…
Yes my first pop single written by a few other musicians.
5.) Q: What goals would you like to accomplish this year?
I would like put an Ep out and be in a show.
6.) Q: If you could collaborate with any artist, who would that be?
Kid Laroi
7.) Q: At the end of the day, all artists have something that drives them. What's your daily motivation?
Music helps with my anxiety and depression which motivates me to keep going.
8.) Q: When did you realize you were going to make music professionally?
I start taking seriously over the pandemic because I start getting old enough to manage myself.
9:) Any last words for the readers?
The last words I would say to get what you need discipline yourself and don't live in regret.
Thank you again "LNF JC", for taking the time to sit down with us. We appreciate the dedication to your craft and hope you continue to strive!
Spotify
Instagram-