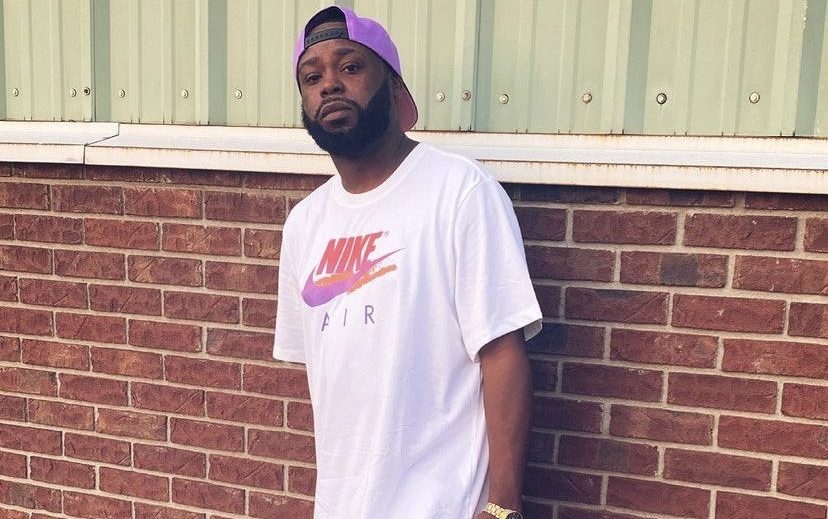 Amoré King is an American rapper hailing from Louisville, Ky. He credits Kinston, NC for helping shape his lyricism but says that Louisville shaped his style and substance. It's no wonder than that hearing his music you can get flashes of Jay Z. An artist who is legendary for his commercial work while also being lauded for his sharp lyrical ability as well.
When we checked in on Amoré King's most recent releases they were far and few in between for 2021 and 2022. With just 2 releases over the last year, you can't help but desire more. The quantity of the releases has been sporadic. The quality though, that packs a punch big enough to say that these two single releases are the equivalent of four singles from lesser artists.
Amoré King released "Night in the West", first. A slow menacing song with brash banter and complex word play. Lines like "Settling n***** meddling, hoping my season ends. But like Yebba is evergreen, just like I said it be. Now let it breathe…" are enough to melt your face! His second single "Summertime Fling" Is a slick sleek ode to seasonal romances that feels tailor made for the radio.
The beat is hot and sexy. With the fun flows and R&B hook (also delivered by Amoré) You may not even know it's the same song if not for his distinct vocal tone. It's rare when an artist excels at one of these styles. An artist that can excel at both, well that's an artist we're going to keep our eyes on.