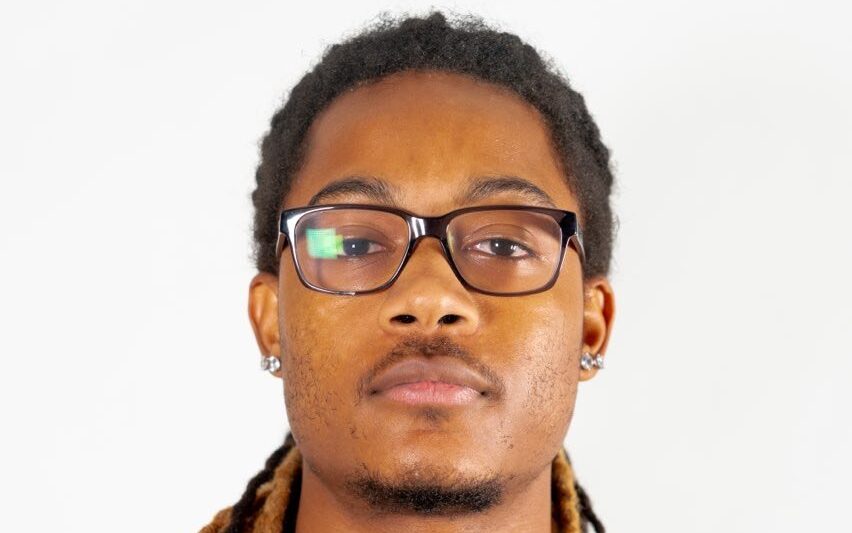 804Ez has been making Hip-Hop/Trap style beats and Lo-fi instrumentals for nearly half a decade now. With all that time and experience in the industry, as to be expected he'd garnered a loyal fan base like no other. As much as he appreciates every last one of his fans, his biggest and most meaningful supporters in his own words are "his friends and family".
Whereas on the flipside, his biggest inspirations are the legendary Pharrel and Metro Boomin. It wasn't all that long ago that 804Ez worked with both the artists 4AM and Redeemxr on what later turned out to be mountain moving art. He's also shared with us his plans to get a feature with Yvngxchris hopefully sooner in his career rather than later adding his regrets of not having greater pursued working with the great late Juice Wrld; may he rest in peace. Expressing his regrets, he like many other artists hope to never be faced with that type of situation again.
Having yet to be signed to a label 804Ez is a powerful independent producer on his own merit nonetheless and he really couldn't be bothered by others. It's going to take quite the nice contract for any label to snatch him up and get him on their roster officially.
Check Out His Work And Follow Him Below:
Twitter: @804Ez
Instagram: @804_ez
Streaming Platforms: 804Ez
Apple Music/Soundcloud/Spotify/Etc.
Also Watch out for "Race"  A Recent Lo-fi Creation Of 804Ez!