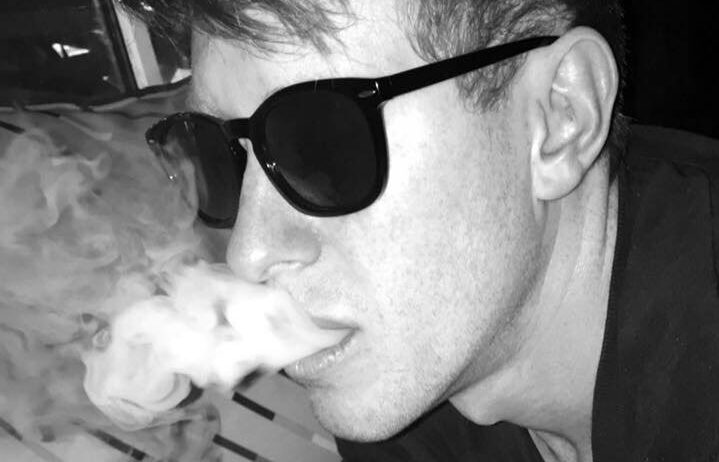 Brandon Manning known best to his fans as a musical artist who goes by the stage name MSR which stands for Mean Street Rapper and that inspiration came from the MSR in the greatly successful gaming franchise " Call of Duty " was born in Geelong. That being a city south of Victoria, Australia where he lived for about 14 years and originally started his music journey.
Having now moved to the western suburbs of Melbourne for a change in pace; MSR ( Mean Street Rapper ) approaches his 10th year in the music industry securing a decade in the game under his belt next to his many other accomplishments throughout his career thus far. Originally finding his inspiration in his younger years from the legendary rapper Eminem, MSR ( Main Street Rapper ) stated Drake as his inspiration of today.
Being his current inspiration it's no surprise that Drake tops his list of multiple talented artists that MSR sees himself working with in the future. Having a strong appreciation and admiration of his wordplay, MSR has specifically expressed his desire to one day collaborate with Drake and based on his pure determination alone, next to that of his talent and skill there's no reason to think that he won't do just that.
Sources state that not too long ago MSR completed an album with a new producer, not disclosing the producers name nor the albums name or release date. We along with his fans are eager to say the least for everything he has to come. Being an independent artist with the experience of a hardened veteran MSR has yet to be signed to a record label or distribution deal and is eager for his time.
Already living his dream MSR believes being signed to a label is the kick he would need to take off to new heights and begin consistently achieving more of his bigger, more recent goals. For the time being his biggest supporters rallying behind MSR ( Main Street Rapper ) remain his family, his close friends and his loyal fan base that continues to grow with every move he makes.
His latest move is a single titled " Shadows " which has performed well for itself so far. Be sure to be on the lookout in the near future for " Left Me " as well; one of the newest creations to be expected for release by MSR ( Main Street Rapper ).
Stream And Follow MSR Below For Updates:
Social Links
Instagram: https://www.instagram.com/brando_manno/
Twitter:
Facebook: https://www.facebook.com/Manno247
Music Links
Spotify: https://open.spotify.com/artist/6mBCLEcxZPrbrLzQzM5aEw?si=UzEx-RohQ1SXOarIxSoSCg