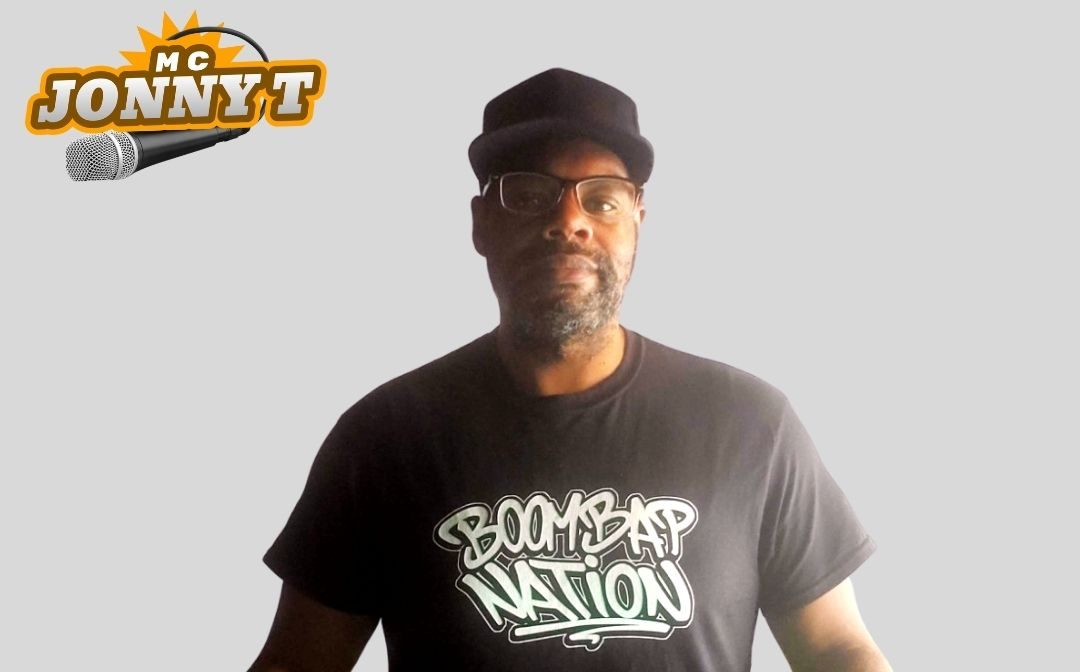 MC Jonny T is a musical representation of everything that would make one fall in love with Hip Hop over and over again. With a mere 5 songs, his project Collage invokes feel-good vibes and energy. The project features a range of production and conscientious sensibilities that checks all the boxes for classic material status. MC Jonny T consistently delivers as a member of JTLR. The same can be said with relationship to this solo endeavor.
MC Jonny T comes out swinging with his JTLR partner Lyric Richardson on the first song "Do We Have an Issue." Their West Coast roots are clearly flexed over the bouncy production with a mix of straightforward and playful rhyme styles. "Anything" serves as a social commentary loaded with optimism for a better way of being. In my opinion, it's one of the tracks that stands out the most. "Where Would I Be Without You" invites us into the personal world of MC Jonny T in a way relatable to so many of us. With a soulful chorus and smooth production, he pays homage to dead homies, dead mentors, his childhood, mom, and brother.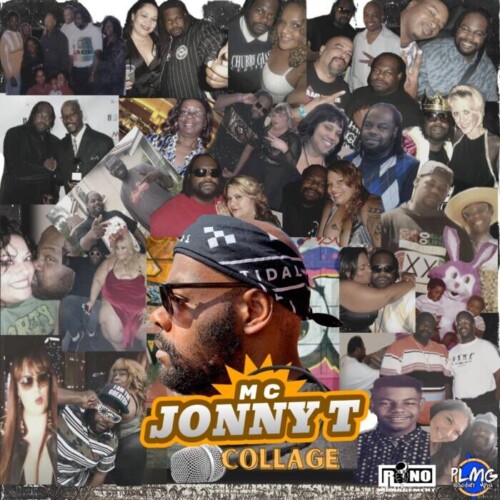 "Good Life Versus the Hood Life" speaks to the acquisition of an upper-middle-class comfortable lifestyle that includes a wife, home, good health, and stability. The wordplay on this song is incredible over a beat that feels like the Golden Era of Hip Hop. "If It All Faded" brings the jazzy vibe. He talks about the unconditional love he offers the world while posing questions about the motives behind the "love" he receives from some parts of the world's population. It's a song that takes a clever approach to age-old topics.
Collage should be listed as an Adult-Contemporary Hip Hop project. While this genre is not officially recognized by the music industry as of this writing, you can be assured MC Jonny T would dominate that genre with releases like Collage. Collage belongs in the conversation of the Top 20 Hip Hop releases of 2022. I said what I said! Listen for yourself: