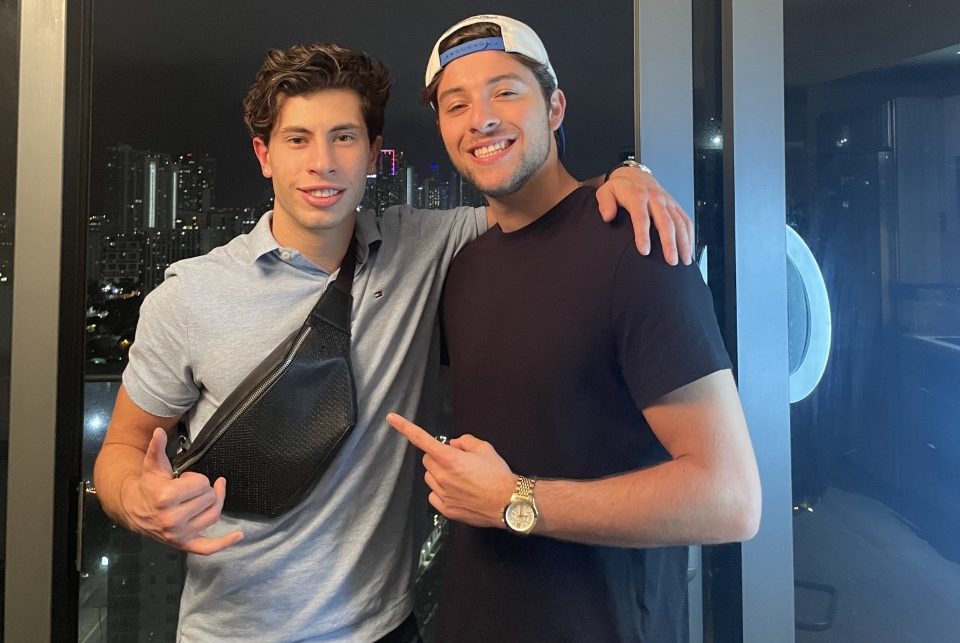 Mattyofit is a New York native, who recently moved to Miami, Florida in hopes to take his music career to new heights. Mattyofit is a talented and dedicated artist who creates music in hopes of inspiring others. He wants people to be the creators of their own reality and manifest anything they desire in life.
Throughout his music, you hear him talk about issues and challenges he has been through during his life from heartbreak, to trying to run a business, to getting your mind and body right. He bases his music on overall self-development in all areas of life including physically, mentally, spiritually, and emotionally. He hopes that his music can inspire those listening in these ways and more.
Mattyofit honors this desire with his new song "Part of Life" which he wrote for his younger brothers. The single dropped at the end of June. It was made to help inspire his younger brothers to become the best versions of themselves by giving them the best advice he can from his own gained knowledge.
Mattyofit also practices what he preaches, setting aside time every day to work out and get his mind and body connected. He believes this is the best way to tackle life and achieve your goals. Mattyofit explains this further in the upcoming song "Matty O". There is no set release date as of now. This song details the ins and outs of his everyday life when it comes to business, music, and the overall grind. Mattyofit wants to share his secrets to success so that he can help as many people as possible achieve their dreams.
His message to his fans is that whenever you are chasing something great, pressure and stress will inevitably come along with it. People will always doubt you and try to bring you down. However, this all is nothing compared to the feeling of achieving your dreams. Keep pushing to make it wherever you are trying to go, it will all be worth it in the end. Follow Mattyofit on Instagram to keep up with his life. You can find his music on Spotify!