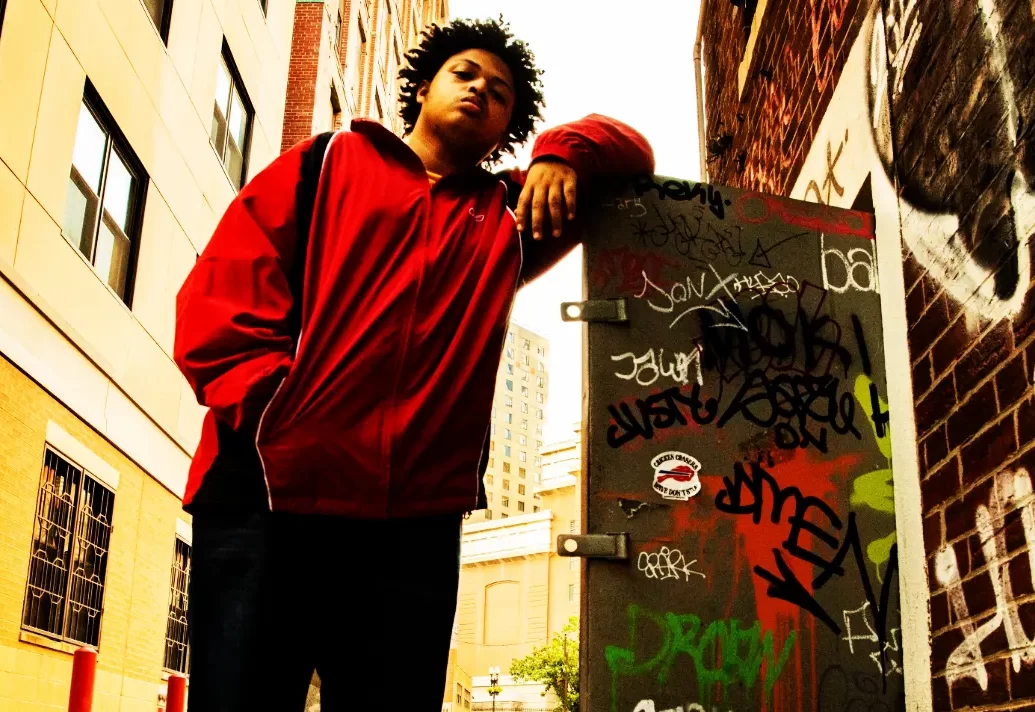 The genre of hip-hop turned 50 this year, and many artists across the genre and the music world as a whole celebrated by paying homage to their favorite MCs and sharing their favorite stories about what is now the world's most popular genre.  However, MaceyOMaze has gone above and beyond and released a whole project to commemorate hip-hop's 50th year of existence — one that takes inspiration from rap legends and local artists alike.
"For my latest release, I was heavily inspired by folks like Joey Bada$$, MF DOOM, Immortal Technique, Black Moon and my brothers in ETHEREAL VISIONS," MaceyOMaze said.
"Wreckin' Shop!" is ETHEREAL VISIONS founding member MaceyOMaze's tribute to the entire genre; past, present and future.
"What inspired 'Wreckin Shop!' was the fact that this genre we call hip-hop was coming up on 50 years since its birth," he said.  "I really felt the significance in that and I wanted to release the tribute paying homage to the foundation of where it all started."
The bulk of the production was handled by MaceyOMaze himself, showing that he is more than just a fire rapper.  Other contributors include [fellow ETHEREAL VISIONS group member] Rxot2hard and Duke.ef.
What's in store for the Dorchester, Massachusetts native?  Well, he's keeping it on the down low; he says that some incredible creations are in the works for the upcoming year but won't go much further than that.  We will only have to wait eagerly to see what MaceyOMaze has for us next, and that's exactly how he wants it.
"Stay tuned in and stay tapped in because you don't want to miss out," he said.
Connect with MaceyOMaze by following him on Instagram.