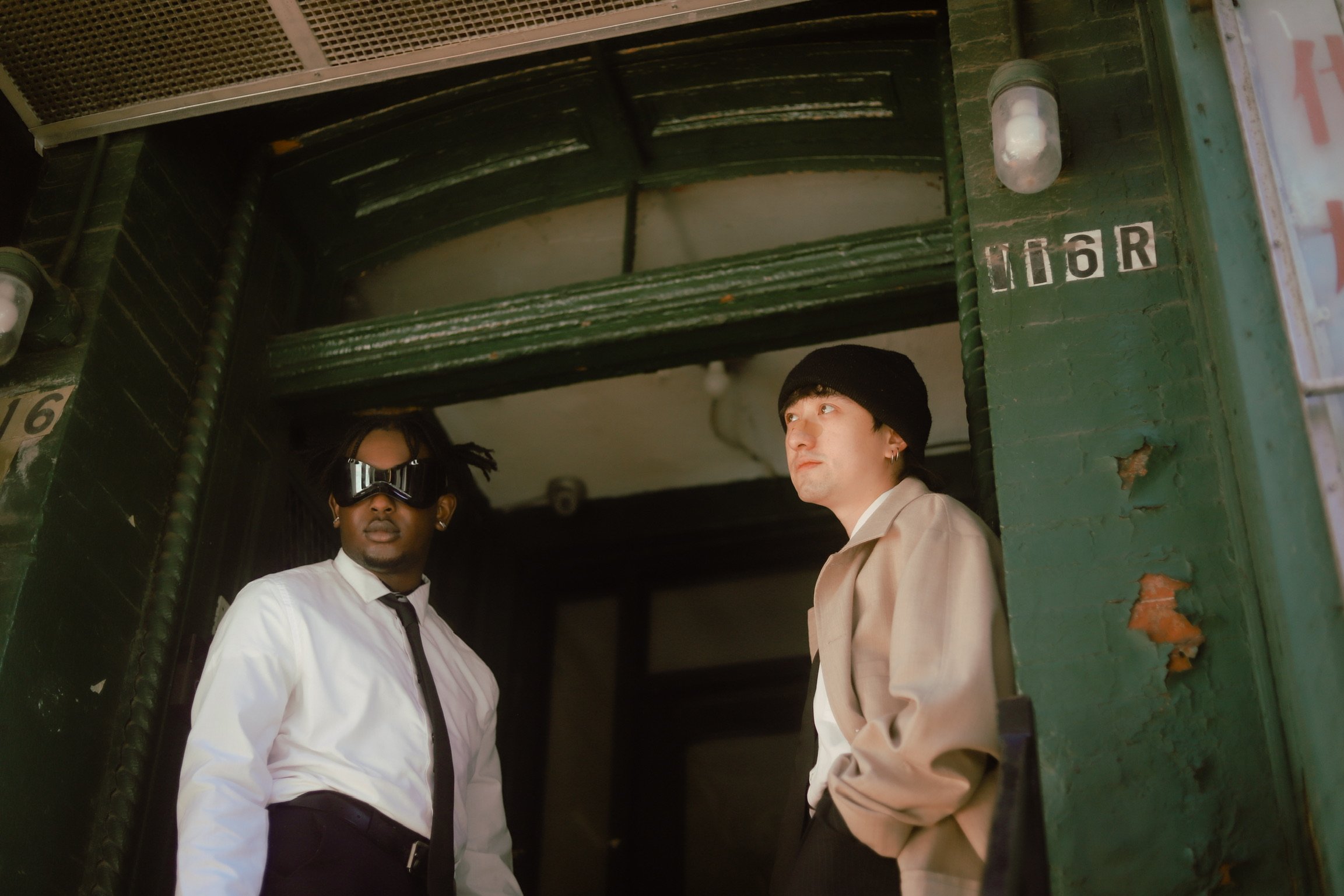 Brooklyn-based artist Malik English is back with a brand new single entitled 'Only Me'. Laid over a retro-feeling drum and bass break, the track features Malik's signature vocal style alongside a new energy that we haven't seen before. The silky smooth performance contrasts perfectly with the aggressiveness of the instrumental, he's not chasing down the tempo, just floating along the top of it, riding the speed. We also get a feature from fellow NYC up-and-coming artist Izumii, who's performance adds to the flow of the track and compliments Malik's style really well.
On the new release, Malik shares, "'Only Me' is an embodiment of joy, an invitation to escape the pressures of life, and to encourage others to feel comfortable being themselves. No matter if you're alone or in a group of people it's important to maintain your sense of self and have fun being who you are. We wanted to motivate people to wild out in whatever way's cool for them."
To celebrate the release, Malik English has partnered with Psychedelic Water to throw a release event in NYC with 200 confirmed attendees. The TikTok announcement is currently sitting at 20,000 views, proving Malik's unstoppable force.
The 23-year-old Trinidadian, Nigerian, Canadian artist and producer Malik English has always worn his influences on his sleeve. Growing up surrounded by many different cultures he took elements from many styles of music, never coming to a stop at a single genre. This lets his music blur the lines between genres, in a way that you can never compare one single to the next as he pushes the boundaries of his ability consistently. For his efforts he's been rewarded with performances at SXSW, The Apollo, SOBs as well as featuring in Beyonce's Black Is King and gaining support from notable tastemaker publications. His collaborations are non-stop, performing, producing and working with a host of artists.
As a young, black creative, English champions subverting expectations and creating through a lens uninhibited by preconceived notions. His music continues to create a space where this message is brought into the world as he continues to work on big things for the future of his career. An artist headed for the top.