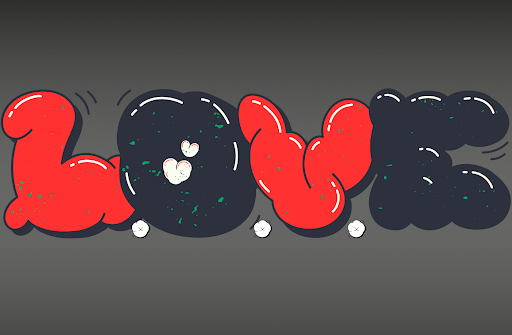 New York newcomer Malachi Grant makes his raved return with his most recent release, "L.O.V.E"! The sizzling single sets the tone to close out the Summer. In addition to giving fans an insight into what's to expect for the remainder of 2023.
Maintaining momentum, Malachi Grant, a multidimensional musician from Peekskill, here to show the world why he's the industry's next greatest thing! Many may not know, but Malachi, his given name, means "my messenger", and the leading lyricist uses his gifts to garner praise from all audiences. Malachi's musical range is an open canvas that's painted from his life experiences, delivering a stylistically fresh sound unique to him and his sensitive world view. Additionally, he is driven by a desire to elevate and invigorate through his words and music which can be resonated with on his latest release, "L.O.V.E". Throughout the trendy track, Malachi's metaphors will surprise and excite you. Alternating between thought-provoking flows and strong rap swagger that makes you bop your head.
Nonetheless, Malachi Grant's feel-good hip-hop has emotional depth, wise wordplay, and significant storytelling. Furthermore, his sound is bright and optimistic, with inviting lyrics that inspire his listeners. He is high energy and encouraging. Don't believe me? Press play here at 24Hip-Hop. Lastly, let us know what you think in our comments!
Follow Malachi Grant On Social Media:
Instagram | Twitter | Facebook | Apple Music | Spotify | YouTube