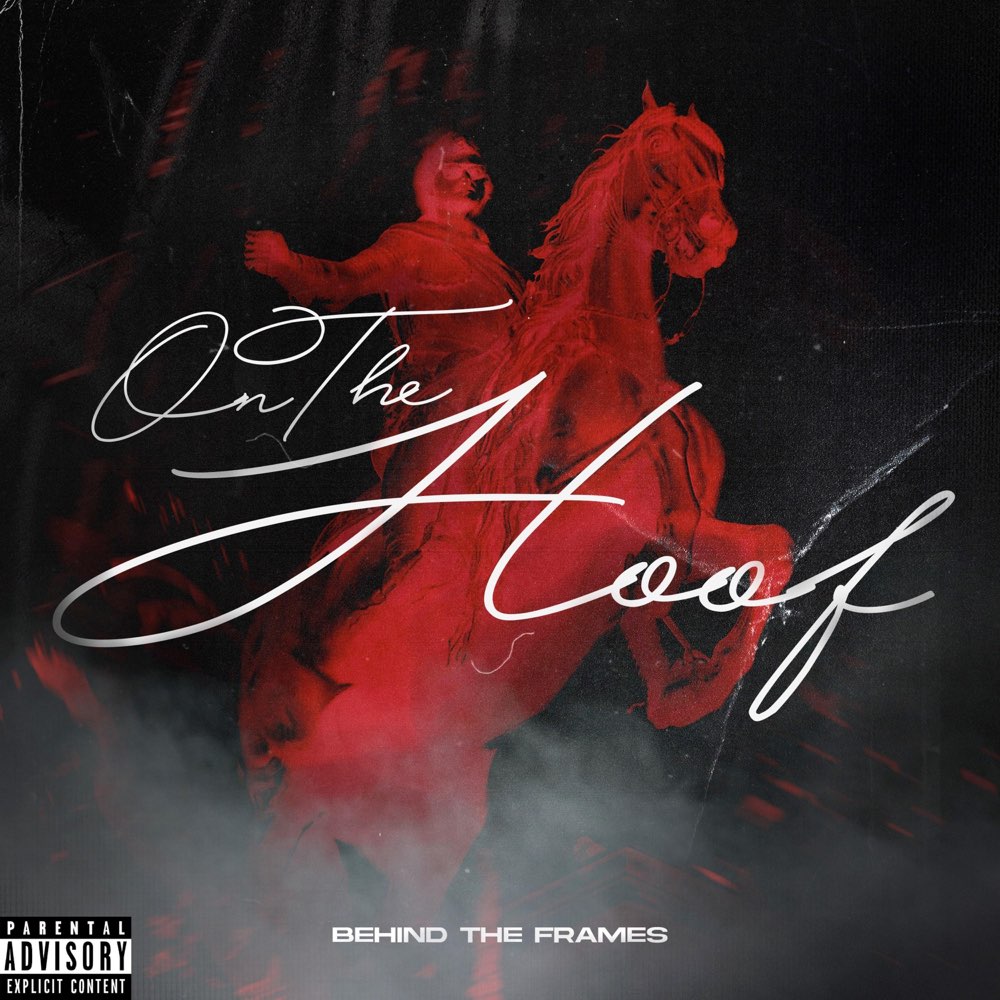 Feb 15, 2021, 14:57pm EST — Behind the Frames is sure to become a force in the Hip Hop Industry with the release of his highly anticipated single "On the Hoof" showcasing his artistry and lyrical flow. Born in Manhattan and raised in Ft. Lauderdale, Behind the Frames has had the best of both worlds that drives his creativity and inspires his lyricism. Behind the Frames first began his musical journey at the age of 12, amassing an audience by sharing his talents on YouTube. Since then, BTF has consistently dropped albums, landing him an opportunity to go on tour with Lil Xan and to collaborate with hitmakers such as Chief Keef, Zaytoven, and Tyla Yahweh to name a few.
Coming back from a small hiatus, Behind the Frames is ready to fully submerge himself into his craft and prove to his listeners that the time he spent away has allowed him to develop record hits such as "On the Hoof". 'On the Hoof' showcases BTF's out of the box energy and no-nonsense attitude. The record sets him apart from most artists since the melodic undertones are not something that listeners are used to hearing. Behind the Frames is an artist you should look out for who will continue to use their creativity to inspire the masses.
Behind the Frames new single "On the Hoof" is available now on all streaming platforms. As well as the official music video on YouTube. Listeners can expect Behind the Frames debut album "Big Smoke" at the end of February.