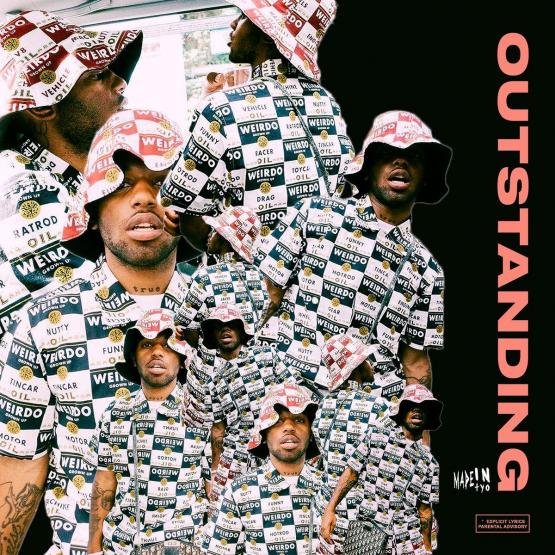 Stream Madeintyo Outstanding iTunes
Stream Madeintyo Outstanding iTunes – Madeintyo is currently working on his forthcoming debut album Sincerely, Tokyo, which he recently revealed was all but done. "My debut album is done.
I know it's been a min since I dropped my last project, been learning about myself as an artist, a friend, a father," Tokyo said. "THIS ALBUM is for my fans & a mixture of some of my friends that are helping me grow musically." Stream Madeintyo Outstanding iTunes
Looking to build hype for the project, Tokyo decides to come through today and share a new single called "Outstanding." Over production from Ronny J, Tokyo delivers a boisterous banger that's driven by its melodic chorus & bouncy flow, referencing Janet Jackson in the process.
"Please, don't panic (skrt skrt)/ Jackson like Janet (oo ya)/ Whole 'notha planet (yea yea)/ I'm too high not landin," he spits. Following up his latest release with KYLE last week, take a listen to the new single and sound off in the comments (below). Record available on iTunes.
Stream "Outstanding" below or get a copy of your own on iTunes here.