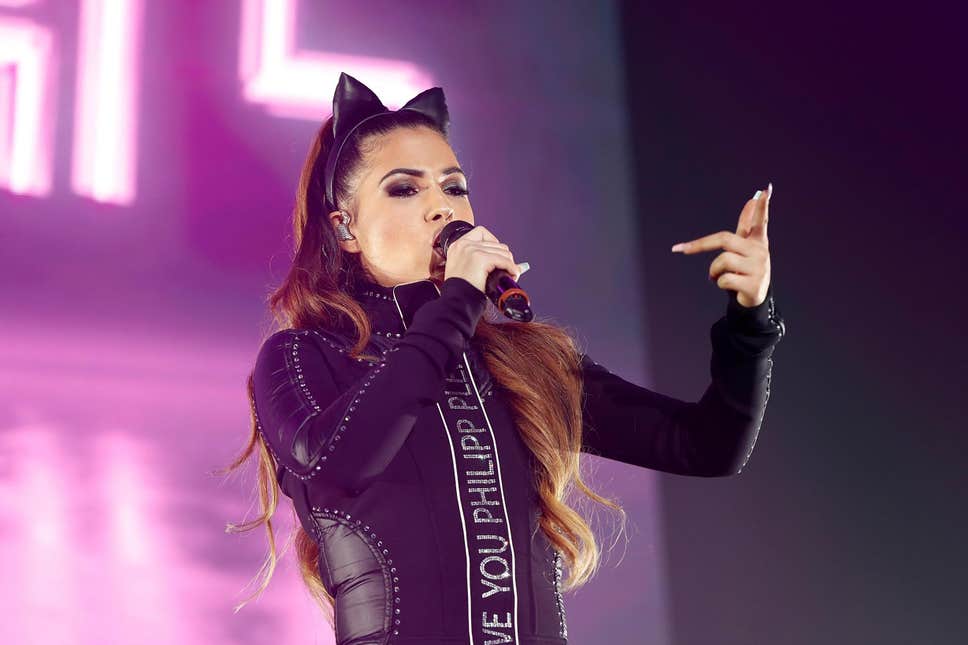 Ahead of her debut album High Expectations landing tomorrow (2 August), Mabel has revealed that her HMV UK tour has been rescheduled due to illness.
Her highly-anticipated debut album High Expectations is just hours away from arriving, but Mabel has had to put some of her appearances on hold after her doctor "advised against me performing / dancing for long periods of time."
Despite postponing the initial dates, Mabel has already rescheduled her HMV appearances to take place in November.
She revealed that her performances at Boardmasters and Stay Out West festivals next week will be cancelled.
— Mabel (@Mabel) August 1, 2019