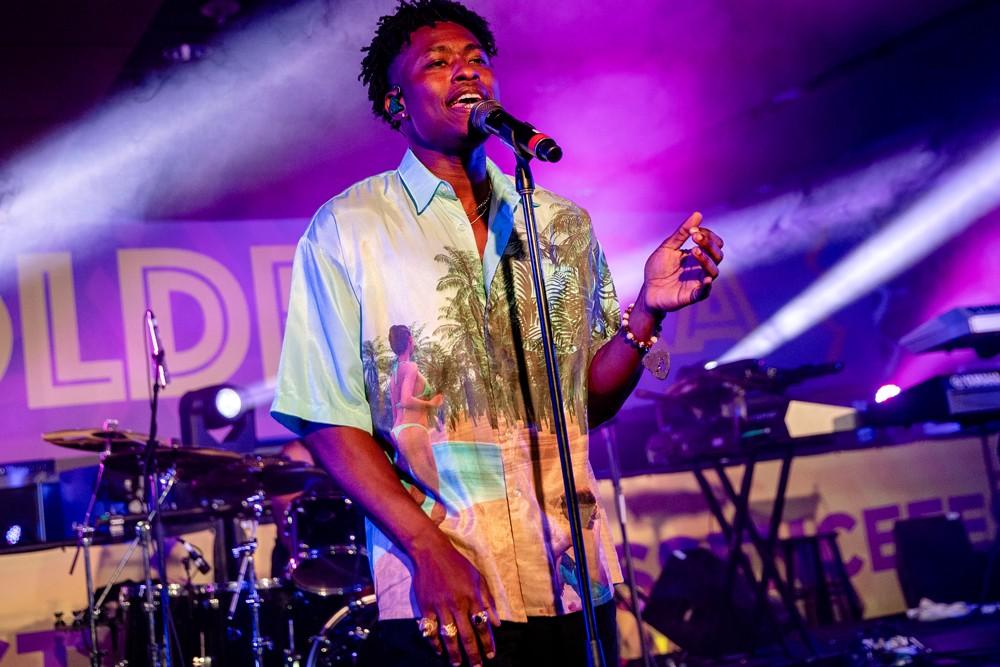 New Orleans artist Lucky Daye shares a delightful performance of guitar-driven single "Buying Time".
Without expecting it, A COLORS SHOW has shared their segment with the singer, who performed a live rendition of "Buying Time." Backed by a purple hue background, Lucky rocked the acoustic performance but we weren't expecting anything less than that for this.
Last week, The new Orleans-bred R&B artist Taps Ty Dolla $ign, Wale for "Roll Some Mo" Remix. Watch the performance below and share your thoughts.
in recent news, Eddie Murphy's 'SNL' Return Delivers Highest-Rated Episode in Years.