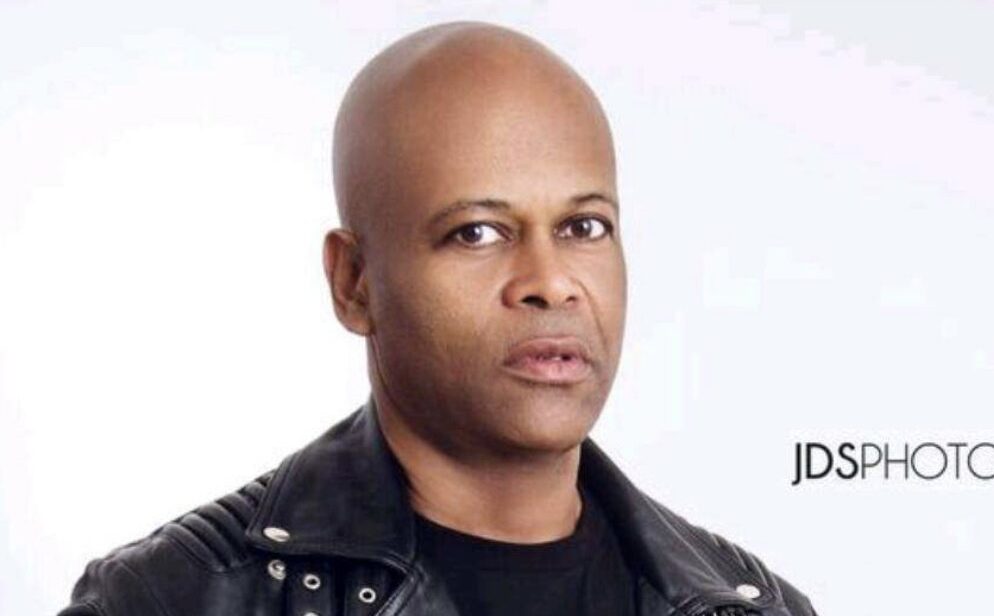 Born in Haiti, and raised in Boston before moving to New York Luc Stephen is a creator, writer, producer, and director who exploded onto the production scene in 2007 with his role in B.E.T's infamous series "American Gangster". That's where his passion for film began. After educating himself through YouTube videos, he launched his own production company, Second Chance Enterprises, in 2012.
In 2016, he produced his first movie series, "Prey Before You Eat"  which became a huge series on YouTube. 90 days later, he put out part 2, and it was off to the races. In addition, he wrote the award-winning short film "Circles."
In 2021, his career quickly went into overdrive by being picked to produce a mini-documentary "Growing In Newark" for LL Bean. Soon after came "Urban Eats And Treats", a Rip Michael's TV Show, where he was the production manager on 2 episodes for Kevin Hart's LOL Network. Luc went on to produce a feature film, "Better Than My Last" starring Hassan Johnson. The movie is about a Brooklyn-based credit card fraud ring. A documentary, "Witness For The Defence" executive produced by Mike Tyson, Irv Gotti, and Michael Payton, is based on the court case US vs. Kenneth "Supreme" McGriff.
Last but not least, the psychological thriller SIN, starring the multi-academy award-winning actor, Louis Gossett Jr. plays a special character named Elijah. Elijah is a wise portrait painter who is also blind but can see the truths within his paintings. Sin, the movie, follows a substance-dependent single mother who is in a toxic relationship and must end it before it kills her. All these projects are slated for late 2022 and 2023.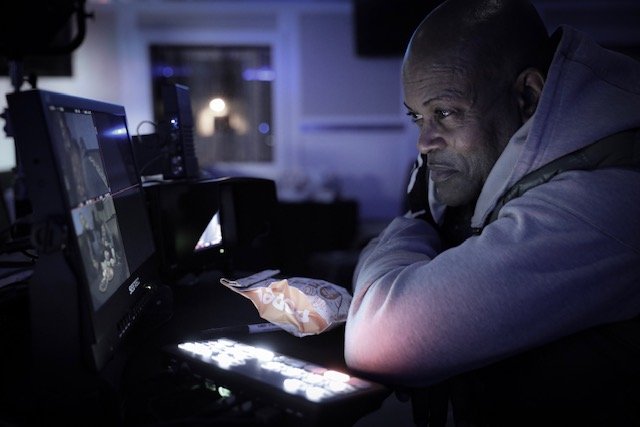 The future seems very bright for this up-and-coming producer. Luc says, "I stay motivated by setting my mind frame to stay humble and telling myself I'm just getting started." Much of his earlier work is distributed by Dame Dash Studios, Homestead Entertainment, and Indie Rights and can be seen on a variety of top streaming networks. To date, Luc has worked in some form of capacity on 18 projects. Luc's favorite quote: " Find something you love to do, turn it into a business, and you'll never work another day in your life."
IMDb
https://pro.imdb.com/name/nm2932250?s=8ec199cf-957a-309d-98ec-68454fecce05&site_preference=normal
Social Media