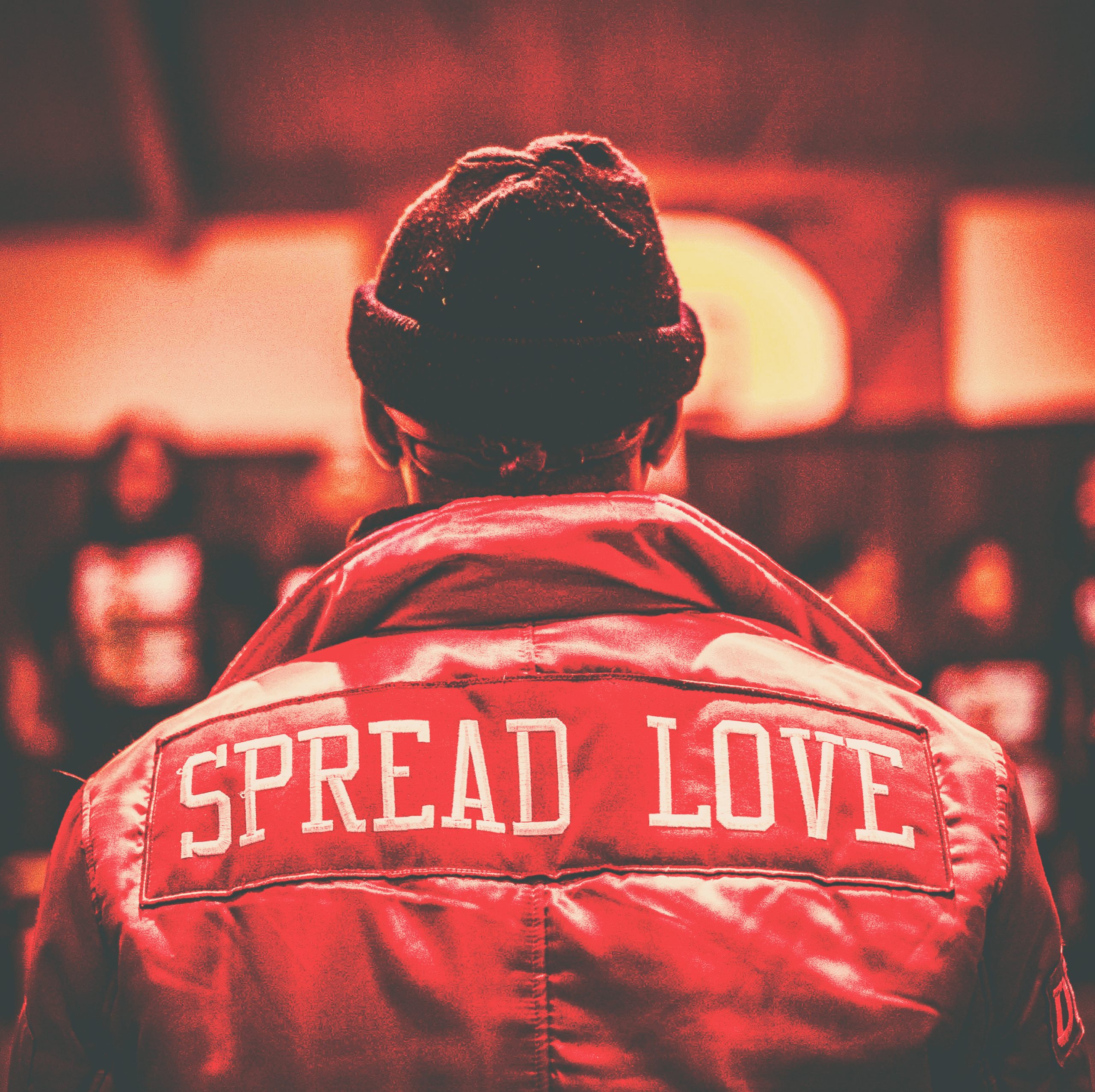 Longshot and Lazerbeak have teamed up once again to bring us all a little bit closer with their sophomore collaborative album Spread Love. The follow-up to 2018's Parades finds the duo more polished and focused with their sound and message. Spread Love is a little bit pop mixed in with boom bap, and flavored with a soul sound not commonly found in today's music. Longshot & Lazerbeak's chemistry is palpable throughout the album and is only getting better with each release.
On the first single "Where's The Peace?" Longshot's lyrics speak of the everlasting hope for equality and love for all people. Guest vocalist Kat Luna's angelic voice perfectly blends with Shot's message over crunchy drums and boisterous horns laced by veteran producer Lazerbeak. "Where's The Peace" is available now on all streaming platforms and the entire Spread Love album will be released on November 5th, 2021. Enjoy.
Longshot and Lazerbeak are throwing an album release celebration at the legendary 7th St. Entry at First Avenue on Friday, November 26th. The duo will perform the album in full with special guest performances by Serengeti, Jus Justice, and Ms. Lakesha.