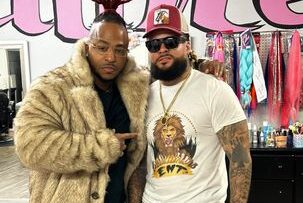 Introduction:
Worcester, Massachusetts is abuzz with excitement as local celebrity rapper Apollo the Boss announces his collaboration with rising artist Mula Monopoly in an upcoming music video. Apollo the Boss, also known as Jason Simpson, has gained recognition not only for his undeniable talent but also for his unwavering support of fellow artists from his hometown. With an impressive list of collaborations under his belt, including Sean Kingston, Boosie Badazz, and Conway the Machine, Apollo the Boss is making waves in the rap scene and is now set to lend his star power to Mula Monopoly's music video.
A Strong Bond from Childhood:
What sets Apollo the Boss apart from other artists is his genuine commitment to supporting local talent. Growing up in Worcester, he and Mula Monopoly have known each other since their early years. This shared history has fostered a deep bond between the two artists, and Apollo the Boss is thrilled to extend his support to Mula Monopoly's burgeoning career. Their collaboration is a testament to the power of loyalty and the importance of uplifting fellow artists from the same city.
Apollo the Boss's Impressive Resume:
Apollo the Boss has already made significant strides in his own career. With his unique style, captivating lyrics, and undeniable charisma, he has caught the attention of industry heavyweights. Collaborating with renowned artists such as Sean Kingston, Boosie Badazz, and Conway the Machine has elevated Apollo the Boss's profile and solidified his position as a rising star on the rap scene.
Continuing to Rise:
Undeterred by his achievements thus far, Apollo the Boss is setting his sights even higher. Currently, he is working on a new song with none other than the legendary Snoop Dogg. This collaboration is a testament to Apollo the Boss's talent and the recognition he has gained within the industry. It serves as a testament to his dedication and relentless pursuit of excellence.
Supporting Artists and Fostering Unity:
Apollo the Boss's commitment to supporting his fellow artists sets him apart from many others. While some may choose to compete or undermine one another, Apollo the Boss embraces collaboration and unity within the music industry. His decision to stand by Mula Monopoly is a clear example of his belief in fostering a supportive environment for artists, especially those from his hometown.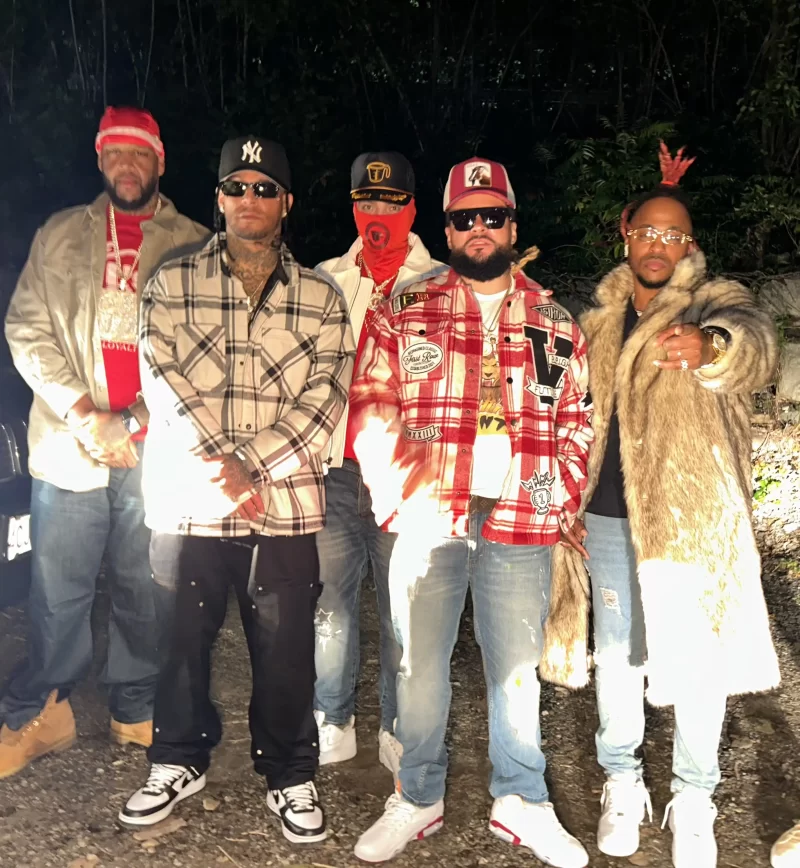 Anticipation Builds for the Music Video:
With the announcement of Apollo the Boss's involvement in Mula Monopoly's music video, anticipation is mounting within Worcester's vibrant music community. Fans of both artists are eagerly awaiting the release, eager to witness the musical synergy between these two talented individuals. Their collaboration promises to be a powerful showcase of Worcester's rap talent and a testament to the strength of their shared roots.
Conclusion:
Apollo the Boss's appearance in Mula Monopoly's upcoming music video is a testament to his unwavering support for local talent and his commitment to fostering unity within the music industry. With an impressive resume and collaborations with industry giants, Apollo the Boss's involvement in the project has generated excitement and anticipation. Worcester, Massachusetts has undoubtedly become a hub for rap talent, and the collaboration between Apollo the Boss and Mula Monopoly serves as a testament to the city's vibrant music scene.
Handles: