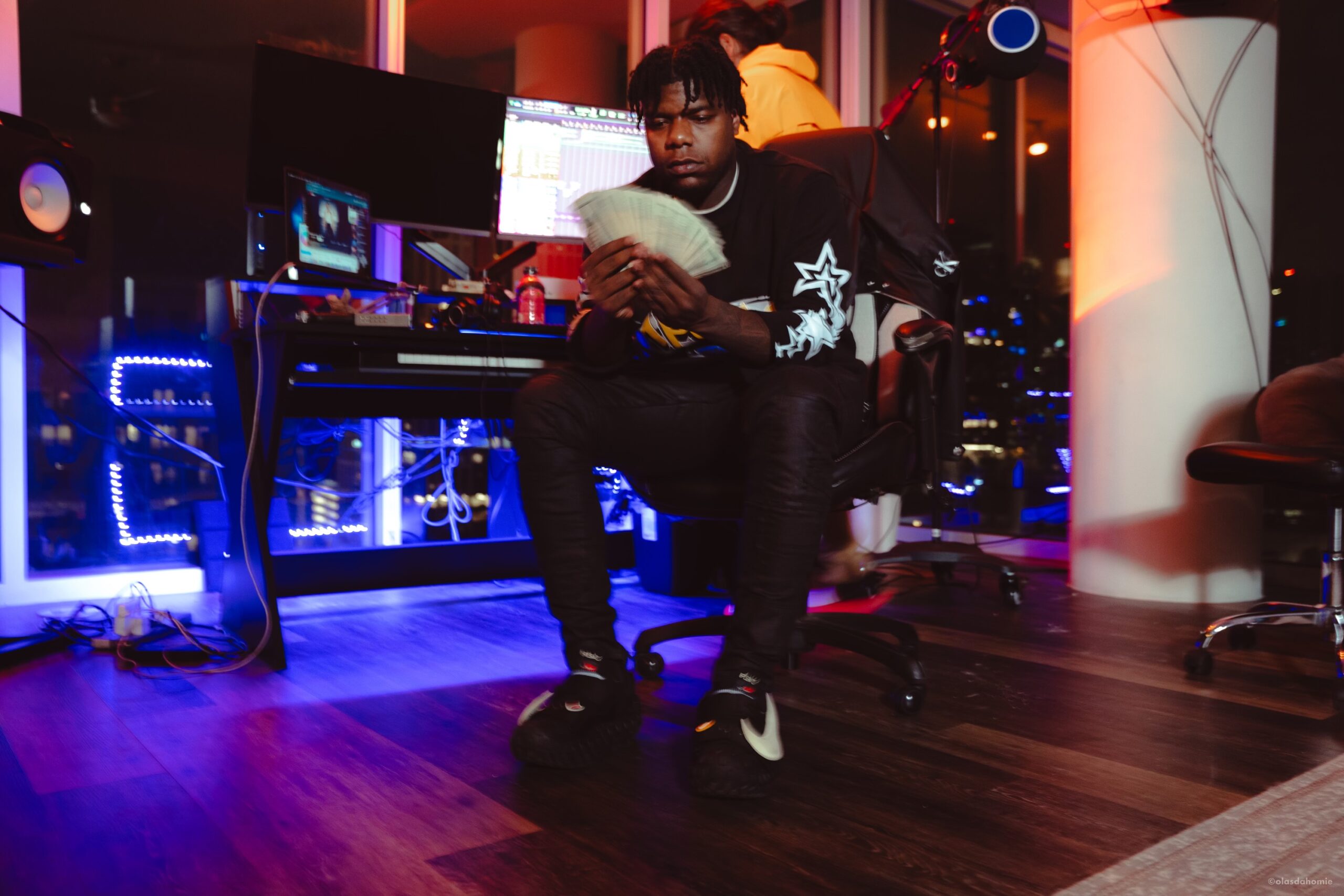 Liv Gway, the force behind Loyalty is Value (LIV), is making waves in the music industry with his unique sound and compelling life story. Hailing from Westside Atlanta, Georgia, Liv Gway has become synonymous with authenticity and a distinct musical style that sets him apart.
In the world of music, Liv Gway wears many hats – rapper, producer, and influencer, each contributing to his multifaceted identity. His journey into the industry stemmed from a desire to share his life experiences, serving as a voice for those who've faced hardships. Liv Gway's music is more than beats and rhymes; it's a narrative of resilience, loss, and the determination to rise above.
Notable career highlights already dot Liv Gway's trajectory, having earned over $4500 from streams, show appearances, and feature collaborations. The artist proudly holds the title of an alias artist with Platinum Records, a testament to his growing influence and success.
Challenges have been no stranger to Liv Gway, but his formula for overcoming them is simple yet powerful – work, regardless of the outcome. Whether perfecting his craft in shooting music videos or diving into uncharted territories, Liv Gway remains committed to growth and progress.
Looking ahead, Liv Gway envisions a future beyond rap, aspiring to play roles in movies while maintaining his status as an alias artist with platinum records. The focus is clear – elevate, elevate, elevate, and escape through the power of music.
When asked about the angle for these articles, Liv Gway emphasizes production and progressiveness. The goal is to elevate the audience's experience, transporting them into Liv Gway's world of authenticity and artistry.
In crafting this narrative, Liv Gway has no reservations. The only non-negotiable is making sure readers understand that LIV stands for Loyalty is Value, a core principle that defines his brand.
The ultimate goal of this press journey? To promote a new single featuring the renowned Lil Rt #60miles, set to drop this Friday. It's not just about the music; it's about growth and building a legacy.
Connect with Liv Gway on his social media platforms:
Instagram: @1livgway
Spotify: LivGway
YouTube: Liv Gway
TikTok: @1livgway
Get ready to witness the rise of Liv Gway – an artist who not only brings fire to the mic but also elevates the game with every beat.