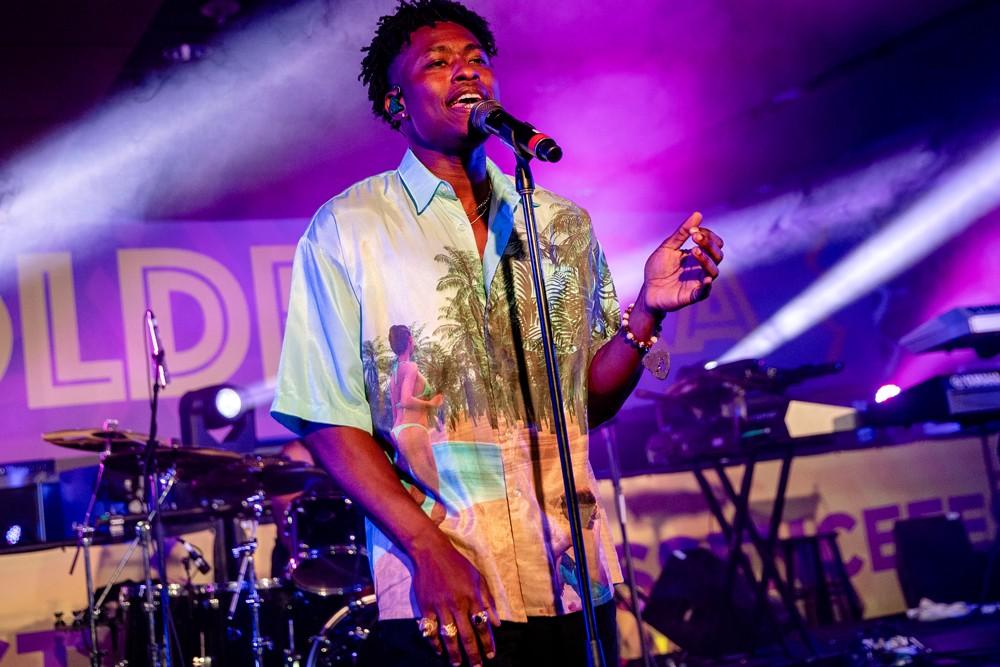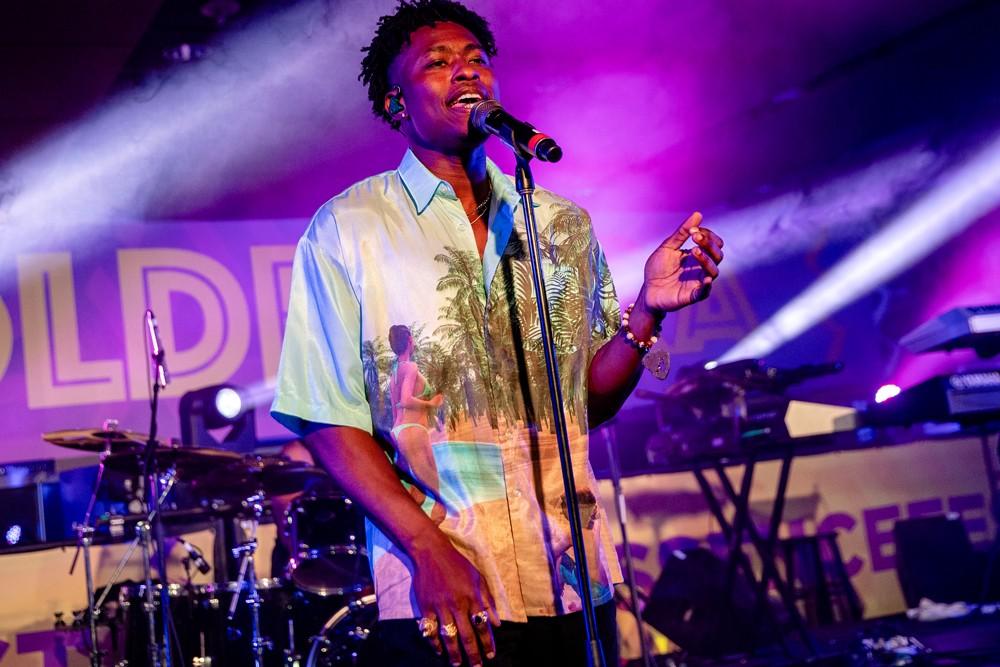 Lucky Daye is keeping things in motion with his new song, "Fade Away." which will appear on the upcoming film soundtrack The Photograph.
The track arrives shortly after the Grammy Awards, in which he was nominated in four categories including Best R&B Album and Best R&B Song.
The Photograph, starring Issa Rae and LaKeith Stanfield, hits theaters on Valentine's Day. Listen to "Fade Away" by Lucky Daye below.
Last year, the New Orleans artist shares a delightful performance of guitar-driven single "Buying Time" on A COLORS SHOW.