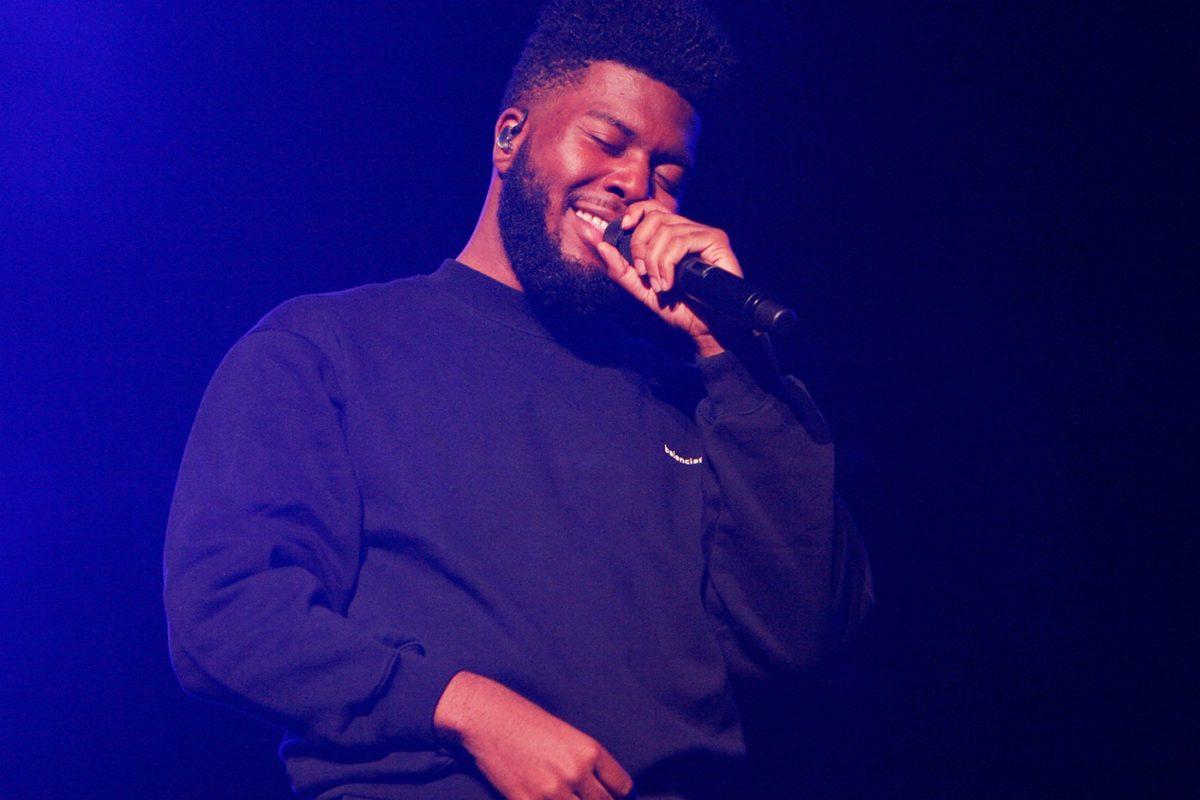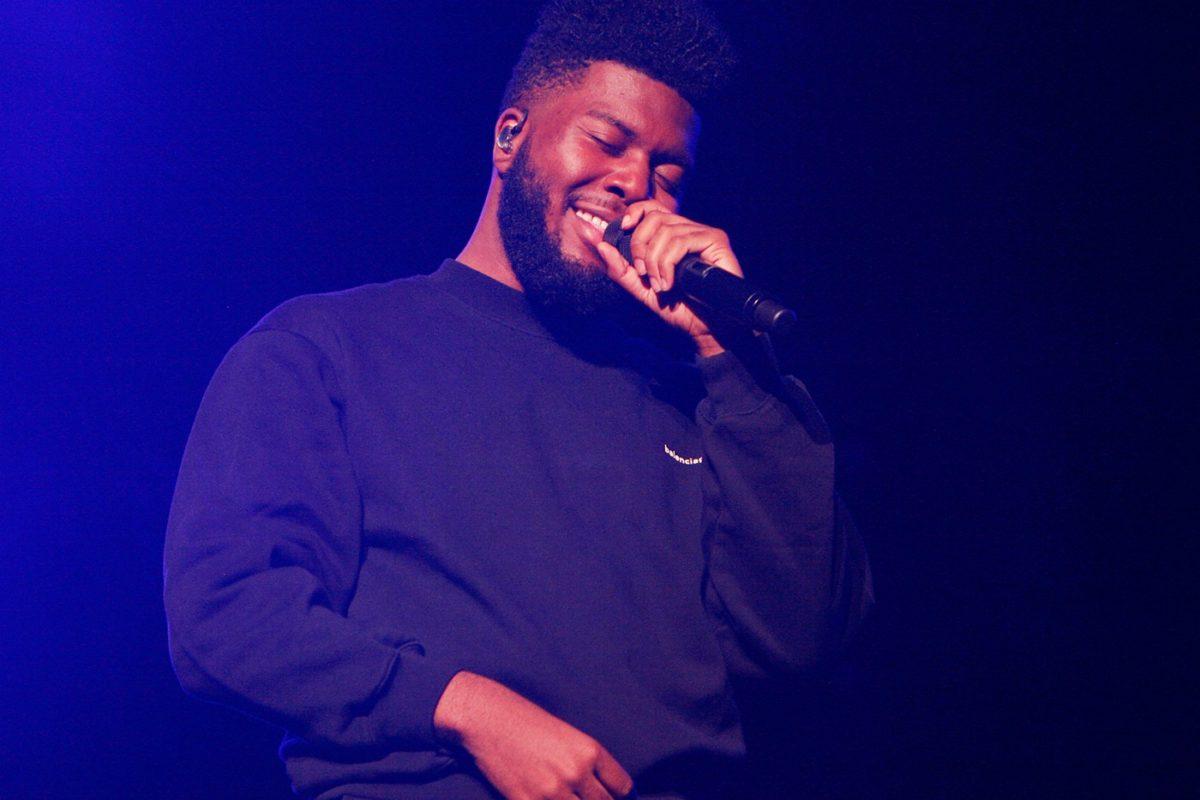 Khalid has taken to SoundCloud to share a new song called "Wildflower" for people to listen to during quarantine.
The soothing song finds Khalid offering comforting words during uncertain times. "Crack the code, time will pass," he sings. "Love will grow like a wildflower."
The singer has been keep busy this year with the release of singles "Eleven" and "Know Your Worth" with Disclosure.
You can listen to the rough cut of "Wildflower" below.