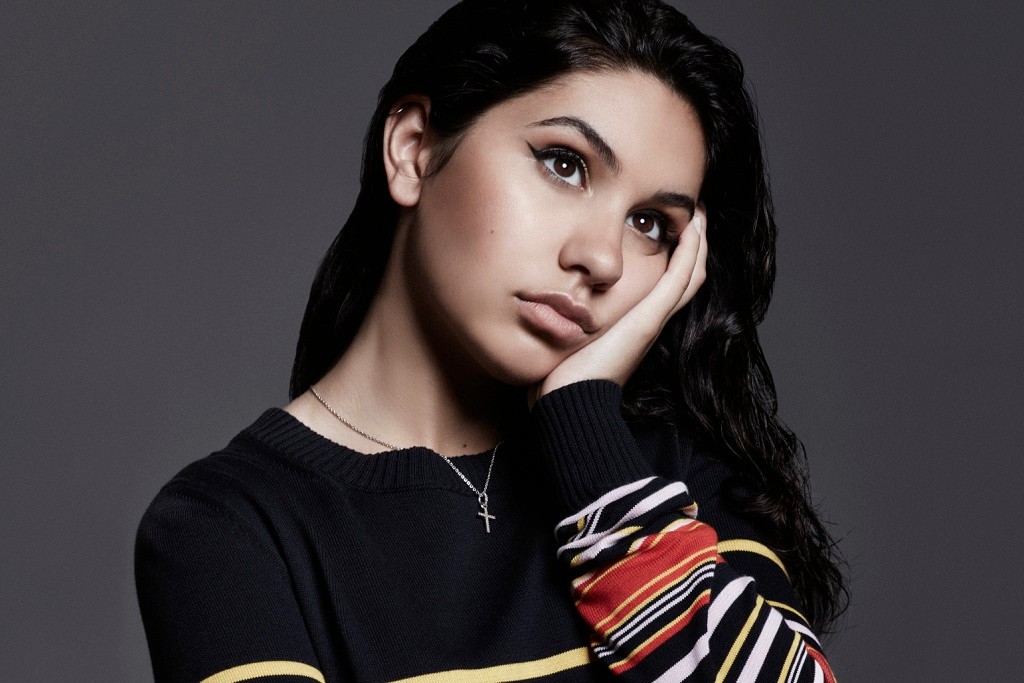 Grammy-winning singer-songwriter Alessia Cara has announced that she'll be following up last fall's The Pains of Growing with a new EP, This Summer. It's due out on September 6th via Def Jam Records.
In anticipation, the Canadian pop star has shared the forthcoming effort's lead single, "Ready", as well as a number of fall tour dates.
"Why do I care so much about you, boy? You know I do / I think a million thoughts, but only half get through to you," she sings. All the arguing, nagging, and general discomfort of the relationship just isn't going to do. He's just not ready.
As Cara explained on Instagram, "Caught the writing bug out of the blue and made an EP. It's called This Summer. I'll be releasing a new track every couple of weeks until it's release."
Listen to the feel-good, reggae-tinged "Ready" below.