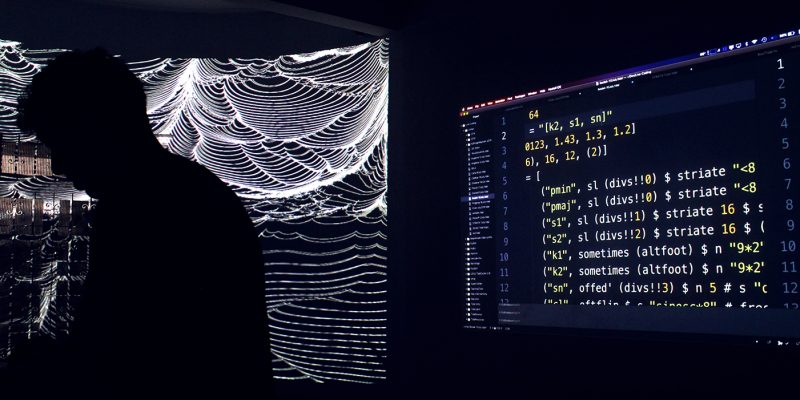 Lil Gharsa is taking Hip-Hop music to the future. The artist's new release, "Bang" was produced by live coding, a process where writing code outputs music.
Not only this technique is new and exciting, but Lil Gharsa has proven himself to be a master of the craft. His first single, "Hyme" was featured on Apple Music's New Music Daily playlist and Spotify's radio show.
This talented artist has developed his passion for music and code in the quarantine of 2020, and like a master in music, he combined them. That's when he decided to focus on his music career.
This several couple of years, he has developed a special sense for music, and his talent appear to be prominent. In accordance, his music received a lot of positive feedback from his friends and fans on SoundCloud which made him release his first single "Hyme" on Spotify, Apple Music and other major platforms thus, officially becoming a music artist.
He is one of the young artists who thinks different about the future of the music industry. As he quotes "Technology is rapidly expanding and the future is changing, so why not use in our favor?" referring to the ability to turn these lines of code into rhythmic music through the manipulation of sound waves and other techniques.
His tight sense of rhythm and his ability to Jam makes him an exceptional artist. He has often displayed his ability to compose omitted songs. One of his music hits are "Bang" and "Daredevil", which received a lot of love from the music community.
Lil Gharsa is also a beat maker, on point where we recall that he composed the Red & Blue beats which went viral on a couple of TikTok and YouTube videos.
We wish the best to this emerging artist, if you want to keep updated about his new released and daily life, you can follow him on Twitter and Instagram .