Dagr8at looks to bring fun back to the Chicago music scene. He is focused on producing CLUB Bangers. He will be releasing a plethora of vibrant and vivid visuals the remainder of the year!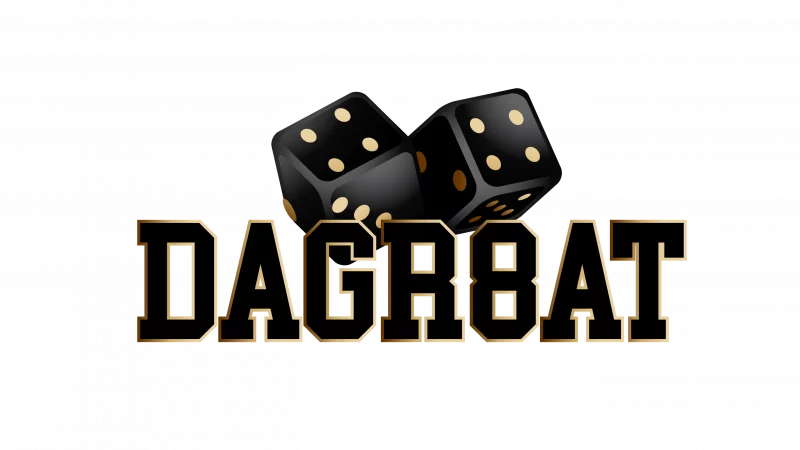 Dagr8at is from the Westside of Chicago, Illinois. He became inspired by his community to strive for greatness in all of his endeavors. His love for music began early, by working with a producer that happened to be his brother. Once he took his passion seriously, he began taking steps to develop his talent, and cultivate his dreams.
Dagr8at is committed to being a positive role model, and mentor in his community, as well as on a global level. He wants to use his musical talents to be the voice of reason to the youth. Be on the lookout for his latest single "Bottle Service" featuring AUStN as they portray everyday life for the Playas and Hustlas of the city!