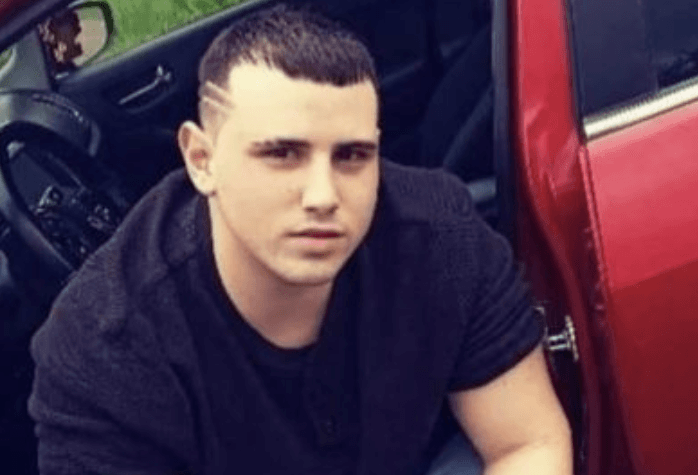 Lance Viator, The Author of the Fear Of Silence: Writes a Novel to inspire people born with Tourettes syndrome or any kind of mental illness & to teach them to never give up on their dreams. Lance's dream was to shoot music videos for celebrities, he was doubted, pushed to the side and always counted out. No one believed in his dreams so he wants to be an inspiration to other authors.
Lance ended up getting 20k followers on Instagram and talks about his story about starting from the bottom after his account got hacked. Lance and his friends ended up shooting a music video for NBA YoungBoy 5 years ago before Yb took off. Lance describes what he been through and all the setbacks and disappointments he faced. "The Fear is In the Silence" meaning he needs music to overcome his fear, when is silent his condition is at its worst. Lance wants to motivate the hopeless and the helpless. Anything is possible when you trust God and work hard.
A lot of people aren't given a chance, people like to judge you before they even get to know you. But only God's opinion matters at the end of the day. Almost a year ago the author find Christ, he claims he helped him with depression and addiction, the author is now almost a year completely sober.
Life is hard and sometimes it gets scary, but you have to overcome and go for it 100 percent. Everyone has a a shot, your never counted out bc of a flaw. The Fear of Silence is basically similar to 8 mile, but in a camera mans point of view, instead of a rapper's. The Fear of Silence is available on Amazon.com.
Get in contact with Lance here:
Instagram @lancev337 Facebook @lance Viator @[email protected]