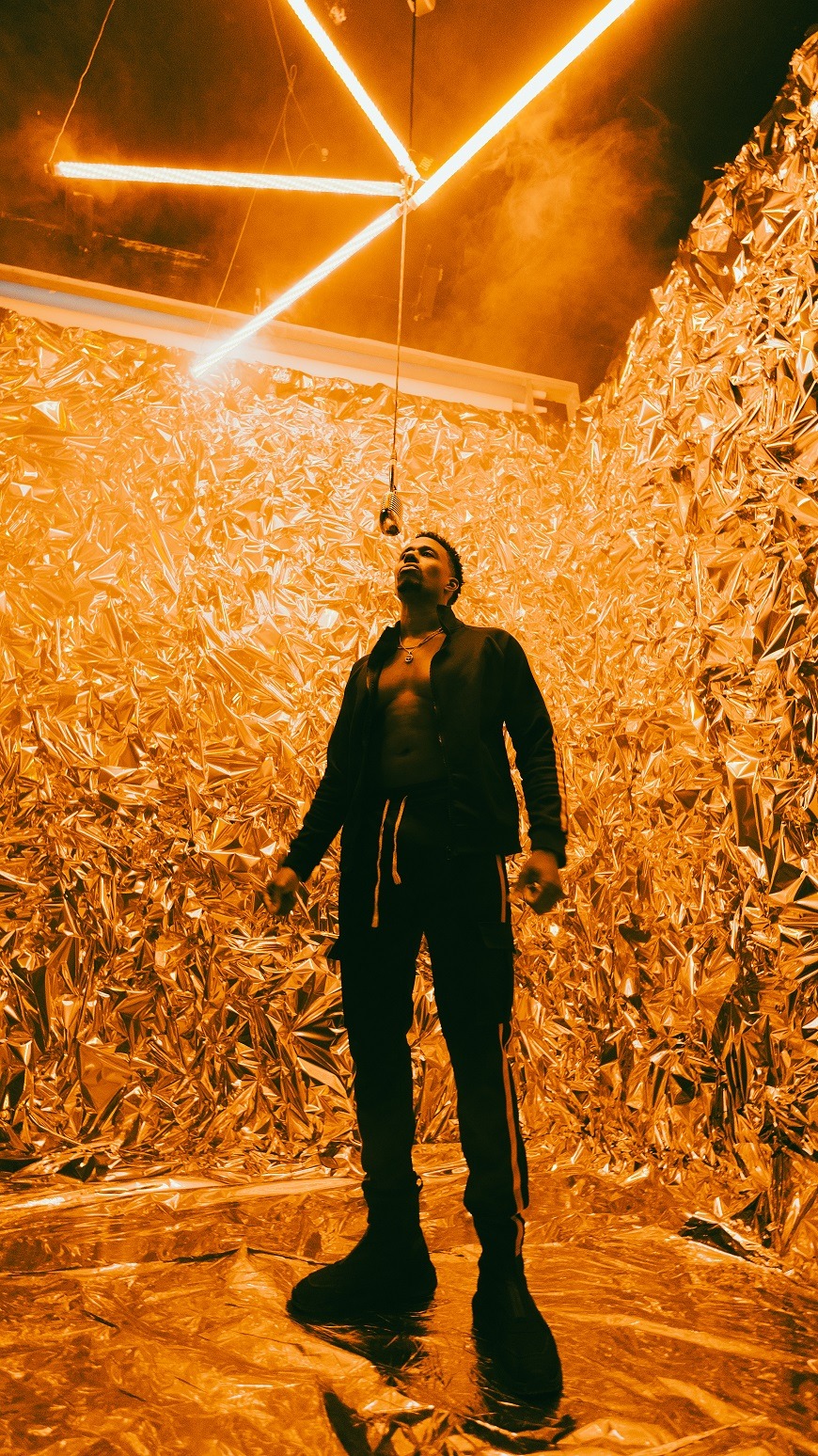 In the dynamic world of rap, LamarJones is not just a name; it's a brand that transcends the boundaries of music, delving into marketing and contracting with a multifaceted approach that sets him apart from his peers. Lamar, initially a regular 9-5 worker, made a significant career shift three years ago, venturing into the realms of contracting and independent artistry, and the journey has been nothing short of extraordinary.
What started as a personal challenge for Lamar quickly transformed into a prolific career, marked by 18 project releases and 14+ music video collaborations with international DJs and production giants like BMG Music. Lamar's unique journey is a testament to his unwavering work ethic and motivation, overcoming the obstacle of self-doubt by reshaping his mindset through positive self-talk.
What sets LamarJones apart in the industry is not just his prowess as a musician but his diverse skill set that spans contracting, marketing, and music simultaneously. This trifecta of talents has not only elevated his own career but positioned him as a valuable resource for other artists looking to grow their brands.
Two notable highlights in Lamar's career include a 12-song album collaboration with BMG Music and a successful partnership with DJ DeepMe & TechnoBlazer. These milestones showcase Lamar's versatility and his ability to navigate different facets of the music industry.
LamarJones has recently dropped his latest EP, 'We Da Menace', a culmination of his challenging journey, artistic evolution, and dedication to helping other artists flourish. The EP serves as a testament to Lamar's commitment to his craft and his pursuit of excellence in every endeavor.
As LamarJones reflects on his journey, he envisions the brand servicing over 250 clients and collaborating with even more notable artists. His dreams include a tenfold increase in income, allowing ample time for loved ones and personal projects.
To explore LamarJones' world further and experience the impact of 'We Da Menace', rap and hip-hop enthusiasts, as well as aspiring artists, can connect with Lamar through his official website (www.lamarjonesone.com) and follow him on Instagram (@lamarjonesone). Lamar's TikTok and YouTube channels (@_lamarjones30 and @lamarjonesone, respectively) provide an immersive visual journey into his creative process.
The Rise of LamarJones is not just about music; it's a narrative of growth, resilience, and the relentless pursuit of one's passions. Lamar's story resonates with those who dare to dream beyond the conventional, and his brand is a beacon for artists and entrepreneurs alike. As he continues to create waves in rap, marketing, and contracting, LamarJones invites you to join him on this extraordinary journey.
Explore LamarJones' new EP, 'We Da Menace', and discover the man behind the brand, the artist, the marketer, and the contractor – a true force in the evolving landscape of music and entrepreneurship. Stream it below.