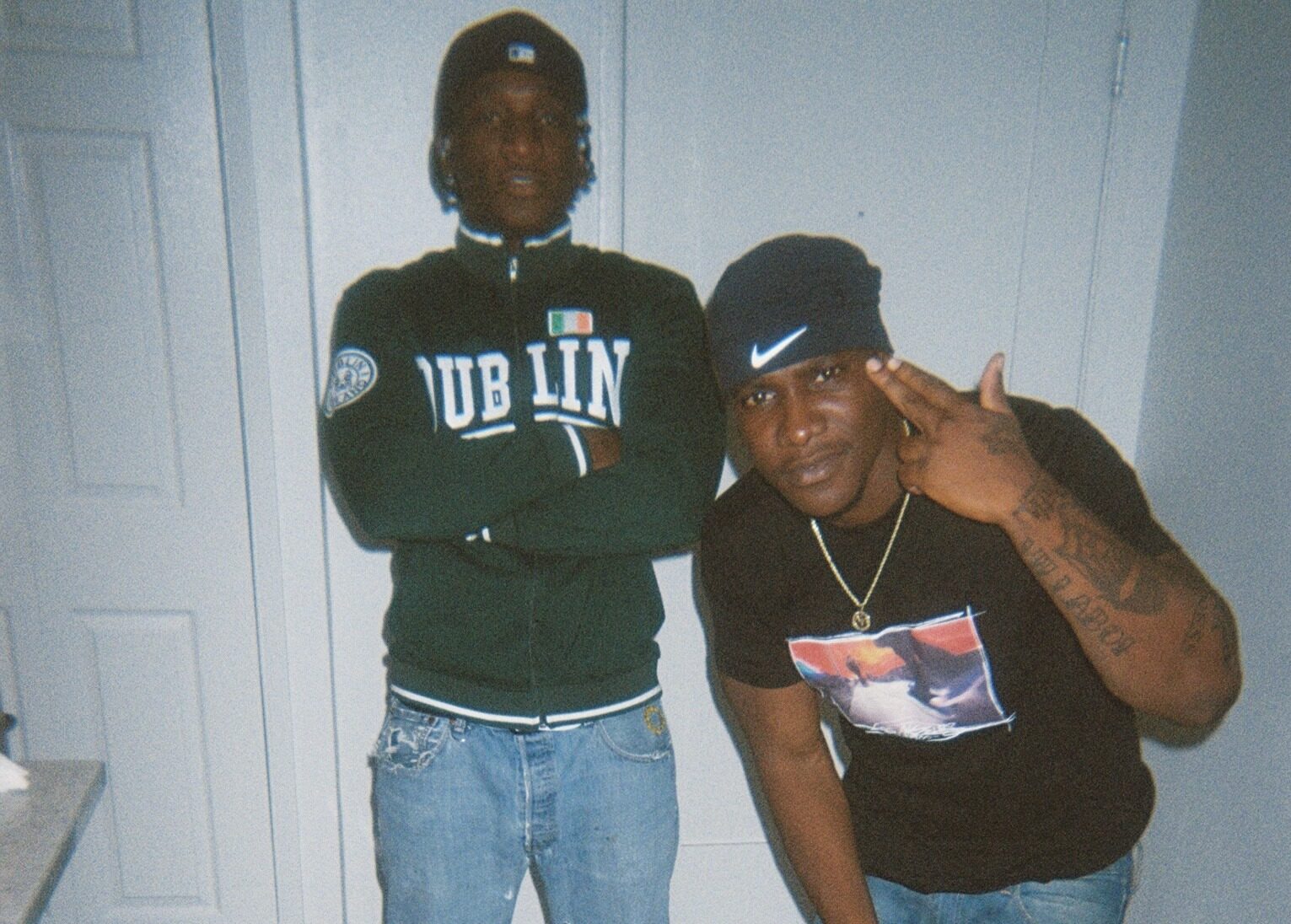 Lagos-born, LA-based artist Marllie has dropped off a fresh visual for his song "Lifestyle", featuring Kaylo. Marllie's love for music stretches all the way back to when he was 12 years old, when he would rap on gospel songs. Growing up in both Lagos and Los Angeles, Marllie's music is influenced by an international background, as he engagingly blends influences from hip-hop, Afropop, highlife, and alternative R&B into an idiosyncratic cocktail of sounds.
His latest offering, "Lifestyle" is a sharply-crafted, focused track that brings forth laid-back hip-hop and R&B vibes paired with a refreshing visual. Capturing the song's warm, relaxed feel with shots alongside the coastline, the new video for "Lifestyle" is a stylish rendition from Marllie and Kaylo that is engaging and replayable.
Balmy, reverb-soaked guitars create a layered backdrop for Marllie and Kaylo's catchy vocals, underscored by crisp percussion and rich 808s. They shine as vocalists, laying down potent lines that culminate dynamically in an ear-worm hook.
Paired with a breezy visual that finds the two artists delivering laid-back yet confident performances in front of beaches and ocean, "Lifestyle" is a focused new offering from Marllie, featuring Kaylo, that continues his run of engaging releases. Give the new video for "Lifestyle" a watch below and be sure to connect with Marllie while you're at it.