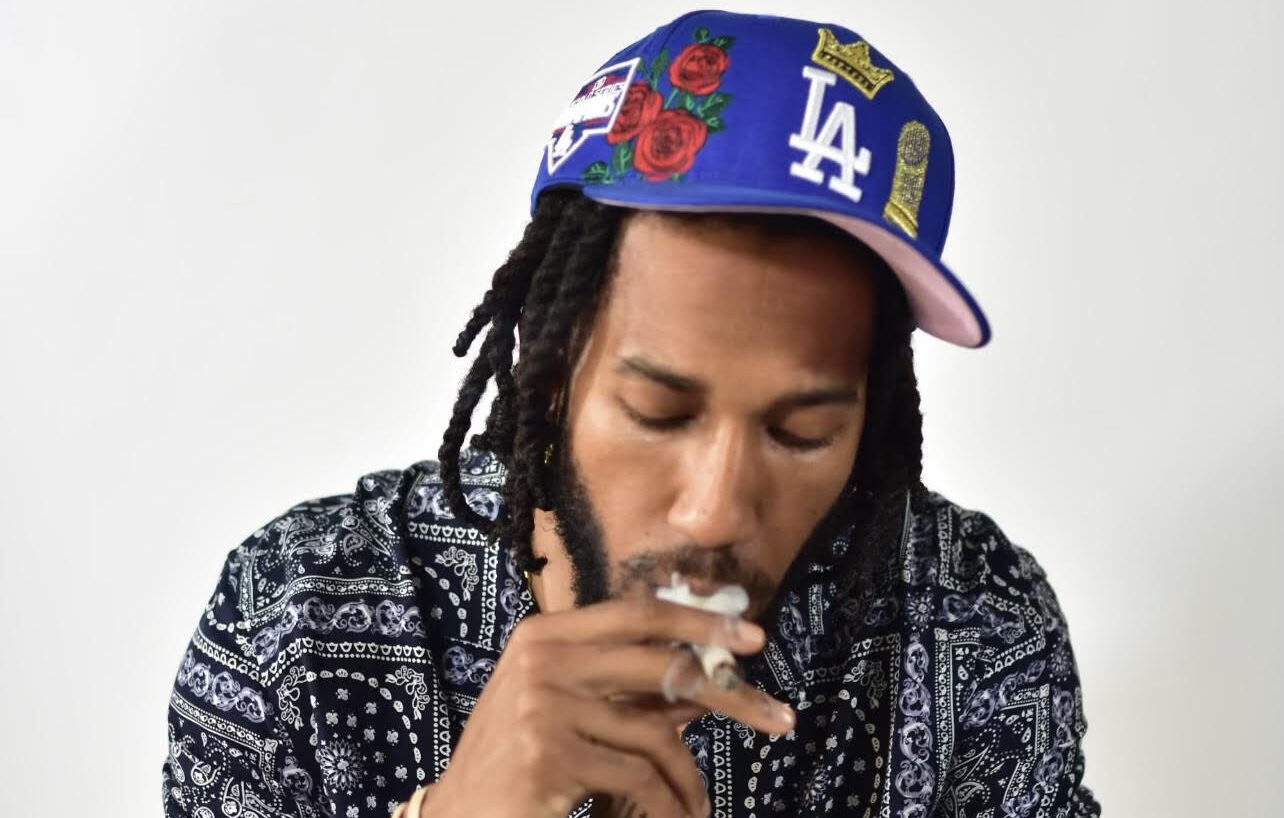 L.Basquiat, also know as L.H. Is changing the dynamic of urban hip hop with his infectious sound. Born & raised in Baltimore, MD he carried his hometown influences & expanded his horizons to Hampton Roads VA where he is currently dominating the music scene.
This authentic DMV bred artist had just released his most recent masterpiece "Always the Underdog" on 11.24.22 and already has the DMV in a frenzy in less than a month. Critics claim that his latest album is his best work to date with standout tracks such as "Chearleader" featuring Quis & "Sink or Swim" featuring 41Bob & Juan Ca$h.
Priding himself on independence he even released this album on his own label 4thQtrProductions. L is very family oriented and moves with morale & purpose. He even has a track titled "Tammy's Prayer" where his actual mother prays & blesses all of his listeners.
Always the Underdog is definitely a hidden Gem that everyone needs to explore! It features production from Yashiyah, Micah, Descentive & WavyJayy and was engineered by ExaltRecordings. His Previous projects "Triple Double" & "Gathering My Thoughts" EP as well as popular singles "Past Tense" & "On the Corner" feat. Cabanaa Cartier are fan favorites as well.
The first music video released from Always the Underdog is "Heaven's Got a Ghetto" & L has A whole lot more in store.
Connect:
https://www.instagram.com/l.basquiat